.brands mid-year review: 2017 off to a brilliant start
By Tony Kirsch,
Head of Professional Services, Neustar
If you've read my blogs in the past, you'll know that I'm really passionate about the benefits that .brands can deliver to organizations and their customers. mid-year review
We are now half way through 2017 which provides us with an opportunity to have a good hard look at the data and reflect on the last six months in the .brands space.
Here is the punchline – it's pretty damn impressive, and for a variety of reasons.
Let's be frank – supporting an innovation such as the .brand movement is not for the faint hearted and the continual momentum we're experiencing is great reward for those of us that have 'stayed the course' (with only maybe the occasional wavering!).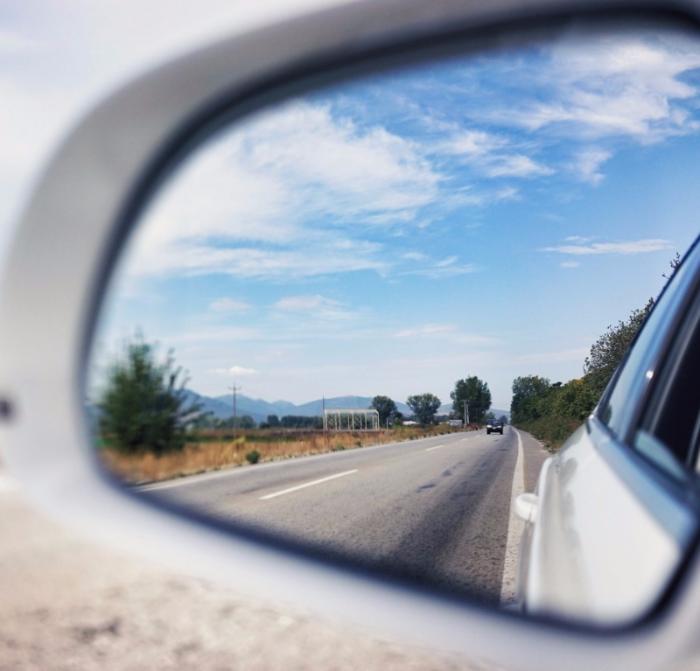 .brands are asking questions, and moving ahead
I'm privileged to be one of the few who has a job that is completely dedicated to this type of .brand engagement, but I can tell you that we are being asked more and more informed and targeted questions about how to optimize their .brand strategies each and every day.
All the while, organizations like Google, Audi, CERN, Bloomberg, Canon, Microsoft, and Lamborghini have launched .brand sites this year already and continue to pave the way – and that's just a handful of them.
I think that the most important elements of .brand domain names also include the diversification of usage. Building microsites on .brand domains is still strong, but the use of .brands in alternative methods such as vanity/redirect strategies, social media, internal tools, email and full site transitions are also growing significantly.
To illustrate my point, check out the Showcase at MakeWay.World where we highlight the variety of global examples of .brand usage. It's growing every day and the stats below speak for themselves.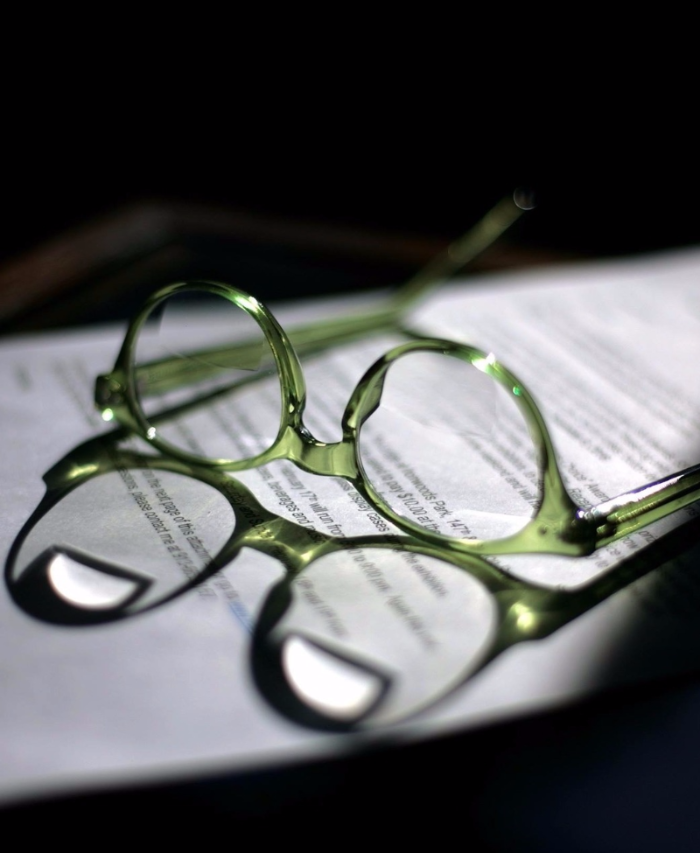 The facts behind the facts
As noted above, the number of brands that have gone beyond creating the mandatory 'NIC' page and have registered at least one other domain under their .brand since January 1 has grown by 17 percent.
Importantly, there's also been a greater than 23 percent increase in the number of .brands with more than 20 domain names registered – showing that there is growth at the upper end of the spectrum as well. This includes brands such as Microsoft, Bentley, Philips, AXA, Saxo Bank and BMW to name a few.
Some of the more active industries include insurance, which collectively have now registered over 1,800 domains; automotive with over 1,000 domains and information technology with just shy of 1,000.
We're more thrilled than ever that we were able to launch the Stats Hub on MakeWay.World earlier this year, as the numbers paint a very clear picture of the .brands space and are now available to anyone to explore.
.brands making headlines
The .brands space has also received some great coverage in industry and broader media so far this year.
– ClickZ published a three-part series on .brands that culminated in a webinar featuring myself, Matt Dorville of Major League Baseball and Katie Hankinson of VaynerMedia.
– India's biggest bank announced its plans to move to .sbi, which was reported on by Domain Incite.
– Domain Name Wire looked at how Major League Baseball is planning to use its .mlb domain names.
– Domain Pulse reported on the French national railway's plans to move to its .brand TLD.
– I was published in B&T commenting on the Australian Football League's use of .afl for its historic women's league competition.
Moving forward
In just the last couple of weeks, we've seen new .brand sites from the likes of Google, Audi, Leclerc and Allstate, which says to me that the .brands space isn't slowing any time soon.
Of equal importance is the fact that the majority of conversations we're having with .brand owners are more and more about how to use their .brands, rather than why. They're looking for practical advice on integrating with social media channels, rolling out email addresses and communicating with staff and clients about changes to web addresses.
That will be our focus for the remainder of the year here at Neustar, and we'll share this on MakeWay.World.
And of course, let's hope that these next six months continue to drive digital branding and that we can really move forward towards another application round for others who would love to join this movement – maybe even by the end of 2018?
Subscribe
Stay up to date with the latest .brand news and views by entering your email below.
About MakeWay.World
---
The digital landscape has changed, and disruption is no longer just for startups. In today's increasingly cluttered market, some of the world's biggest organizations are turning the tables on digital and taking back control of their brand. A .brand Top-Level Domain creates new pathways to forge stronger connections with your customers. With your company or brand name to the right of the dot, you gain an unprecedented level of control, flexibility, and security for your digital presence – in addition to endless new possibilities for creativity and innovation. Make way for branding that cuts through the clutter. Make way for better customer experiences and real, meaningful connections. Make way for a new evolution in digital. Make way world, for the digital superbrand. MakeWay.World is the online hub for news, resources, tips and inspiration on .brands. Whichever direction your .brand takes you, MakeWay.World provides the insight and guidance to get you there.
Get in touch
---
We are commited to providing the latest information regarding .brand TLDs and any interesting news around Registry solutions for brands. If you have a story or press release to share, an update for our Showcase, or questions about anything on the site, please contact us at dotbrands@registry.neustar