Introducing the .neustar Launch Guide
Today we're pleased to announce the release of our .neustar Launch Guide – a step-by-step outline of how we got our .brand TLD to launch.
If you're one of the 550+ companies that have already applied and received approval for your own TLD, this document is designed for you. It's a detailed look at what we learned as we planned, executed and launched our .neustar TLD.
Quite simply, we believe .brand TLDs represent one of the major pillars for the future of the Internet. The possibilities for creativity and innovation are nearly endless. And we're not alone – dozens of Fortune 500 companies have already joined the movement and launched their TLD.
Moving to .neustar was about more than promoting our own Registry Services capabilities. If we are going to talk the talk about TLDs, then we need to walk the walk. There is no stronger statement for a product or service than using it yourself, and we're incredibly excited to be among the pioneers in this space.
This document will provide you with important tips, hints and suggestions based on our own experiences so your .brand launch goes as smoothly as possible. By sharing what we've learned in this Launch Guide, we hope to inform and empower other .brands with the know-how and resources to launch their own TLDs.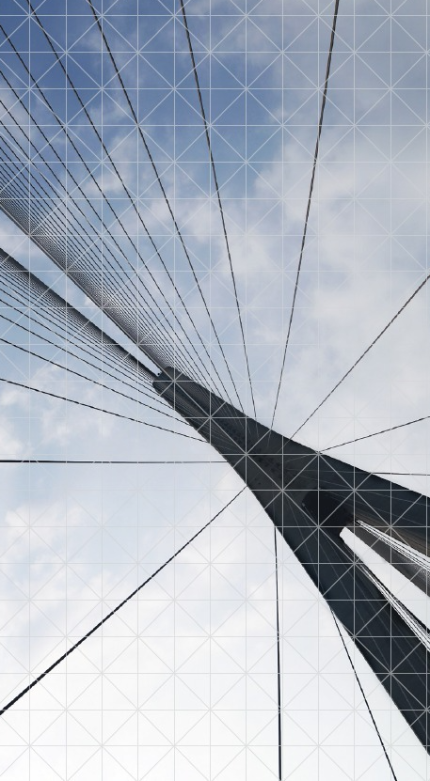 Subscribe
Stay up to date with the latest .brand news and views by entering your email below.