.brands Digest Newsletter
Read the latest version of the newsletter now and subscribe to receive future newsletters direct to your inbox.

Latest .brands Industry Report available online now
Our latest .brands Industry Report is now available for download on MakeWay.World! This edition features our interview with Kevin Audritt from HSBC and his advice to .brand operators, Corey Grant explores how branded links can work across an entire organization, we look closer at Apple's experience.apple promo page and take a look back at 2018 in .brands 'by the numbers'.
As always, we love receiving your feedback on the report so be sure to check it out now and let us know your thoughts. Want to be featured in a future edition? We'd love to hear from you! Reach out to us today.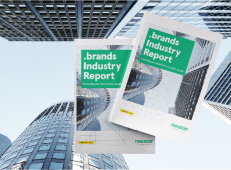 Download now for an interview with Kevin Audritt of HSBC, an exploration of how .brands can be used throughout an organization, a closer look at Apple's experience.apple promo page and more.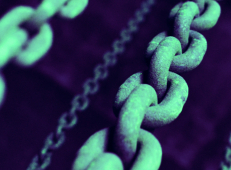 Tony Kirsch features on the latest Rebrandly latest Link Up video talking all things .brands and branded links.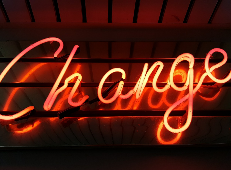 We've talked a big game recently about links — but let's put this into practice and see what a holistic link strategy that will stand the test of time looks like in action.
Subscribe
Stay up to date with the latest .brand news and views by entering your email below.