What is a .brand?
Very simply, a 'dot brand' is a Top-Level Domain (TLD) like .com or .org, but it's your brand name to the right of the dot, and you own the entire name space.
A dot brand provides you with incredible flexibility. By owning a dot brand, your organization controls an entire branded corner of the Internet – your own digital ecosystem. This allows you to register any domain names you like, to use in any way you like, and infuse more innovation, creativity, and security into your domain names and digital strategy.
.brand Domains Registered
Avg. Domains per .brand TLD
Key Benefits of a .brand
From building trust to engaging more deeply with your customers, the benefits of a dot brand can be as unique as your brand itself.
Simplified Navigation
Large and complex websites are difficult for customers to navigate. And we all know how challenging it can be to present all of your relevant information on your home page – which is why search engines have become so popular.
With a .brand, your customers can find your content easily using intuitive navigation – think 'www.product.brand' or 'www.promotion.brand' – where information deep in your site can be reached quickly and easily like never before.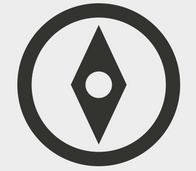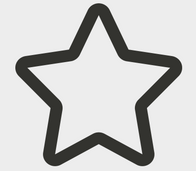 Exclusivity
Launching a .brand can provide the ultimate strategic competitive advantage, giving a first-mover head-start that cannot be easily replicated. In an age of disrupt or be disrupted, .brands have the opportunity to redefine the competitive landscape.
Increased Advertising Efficiency
Imagine connecting your customers directly to your campaigns and products from your advertising, without the need for third parties.
Direct traffic with no middlemen which is better for you and for the customer. Simple!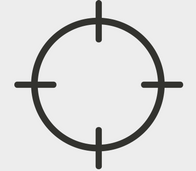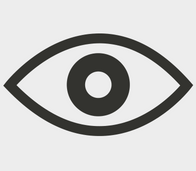 Data & Control
Taking control of the customer experience gives you data insights the likes of which you've only ever dreamed – and an ability to impact bottom line through cost reductions and the intelligence to empower more targeted offers and campaigns.
Time to take complete control of your digital landscape through your .brand? We think so.
Your .brand is the key that unlocks your ability to control your digital destiny and the possibilities are absolutely endless.
See What Global Brands Are Doing With Their Own dot brand TLDs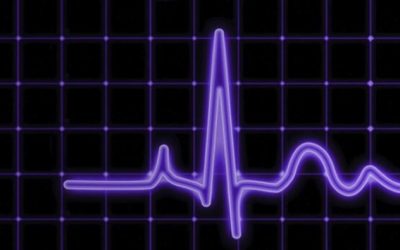 A new homepage for global consultancy firm KPMG.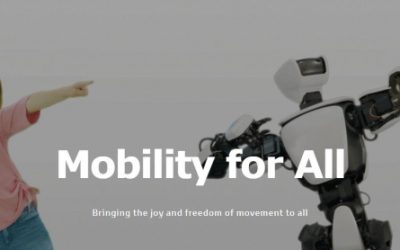 A new global homepage for Japanese auto manufacturer, Toyota.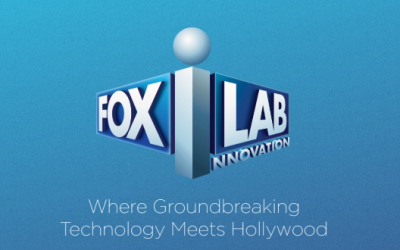 A microsite for Fox Innovation Lab projects.
Subscribe
Stay up to date with the latest .brand news and views by entering your email below.