The latest in the dotbrands Spotlight series takes a look at how Nike builds a community through a unique online Web3 platform that brings together fans, athletes, and technology using it's own dotbrand with swoosh.nike.
See what global brands are doing with their .brand TLDs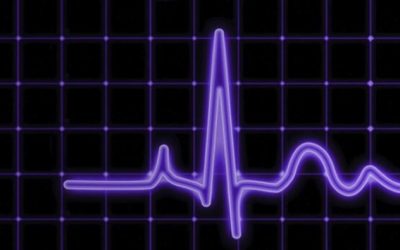 A new homepage for global consultancy firm KPMG.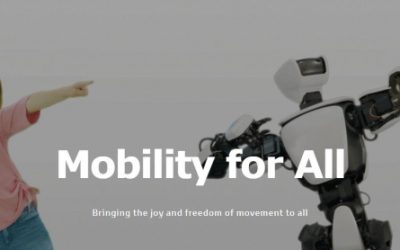 A new global homepage for Japanese auto manufacturer, Toyota.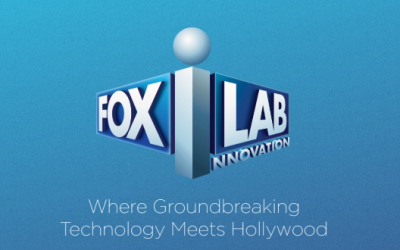 A microsite for Fox Innovation Lab projects.
Own Your Brand.
Create a truly safe, memorable, unique, engaging, remarkable experience for your customers.
The launch of the .barclays and .barclaycard domain names creates a simplified online user experience, making it crystal clear to our customers that they are engaging with a genuine Barclays site.
This clarity, along with the advantages of controlling our own online environment, enables us to provide an even more secure service, which we know is of utmost importance to our customers, and ultimately serves to increase trust and confidence in Barclays' online entities.
Subscribe
Stay up to date with the latest .brand news and views by entering your email below.
About MakeWay.World. The digital landscape has changed, and disruption is no longer just for startups. In today's increasingly cluttered market, some of the world's biggest organizations are turning the tables on digital and taking back control of their brand. A dotbrand Top-Level Domain creates new pathways to forge stronger connections with your customers. With your company and brand name to the right of the dot, you gain an unprecedented level of control, flexibility, and security for your digital presence – in addition to endless new possibilities for creativity and innovation. Make way for branding that cuts through the clutter. Make way for better customer experiences and real, meaningful connections. Make way for a new evolution in digital. Make way world, for the digital superbrand. MakeWay.World is the online hub for news, resources, tips and inspiration on .brands. Whichever direction your .brand takes you, MakeWay.World provides the insight and guidance to get you there.