Resources & Best Practices
for .brand applicants, their advisors, and anyone interested in how .brands are revolutionizing digital marketing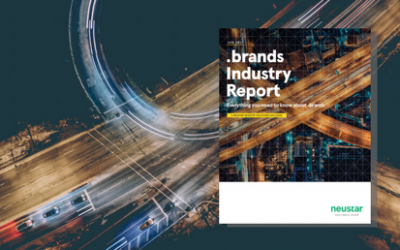 A digest of the must-know .brands news, valuable advice and biggest use cases of recent months.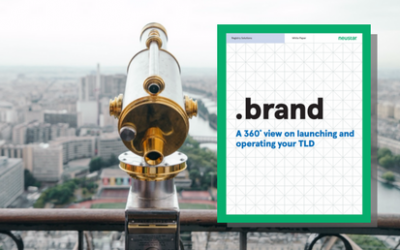 Our 10 step process for launching a .brand, with the necessary elements required to develop a .brand TLD strategy.
Subscribe
Stay up to date with the latest .brand news and views by entering your email below.