Video Gallery
The ultimate hub for .brand video content
Now playing
Webcast: Launching .neustar
The team at Neustar thinks that .brands are the future.
So much so, that we have just completed the transition to our own .neustar Top-Level Domain.
In this Neustar .brand webcast, we share some insights on how we made this happen across our organization.
What to expect:
What technical and operational steps went into our launch
How we built a communications plan for stakeholders around the change
Where we see some of the biggest opportunities and challenges of a .brand transition
Regular Neustar .brands presenter Tony Kirsch is joined by Barbara Reed, Corporate Website Marketing Manager at Neustar, who was an integral part of the shift to the .neustar TLD.
---
More Videos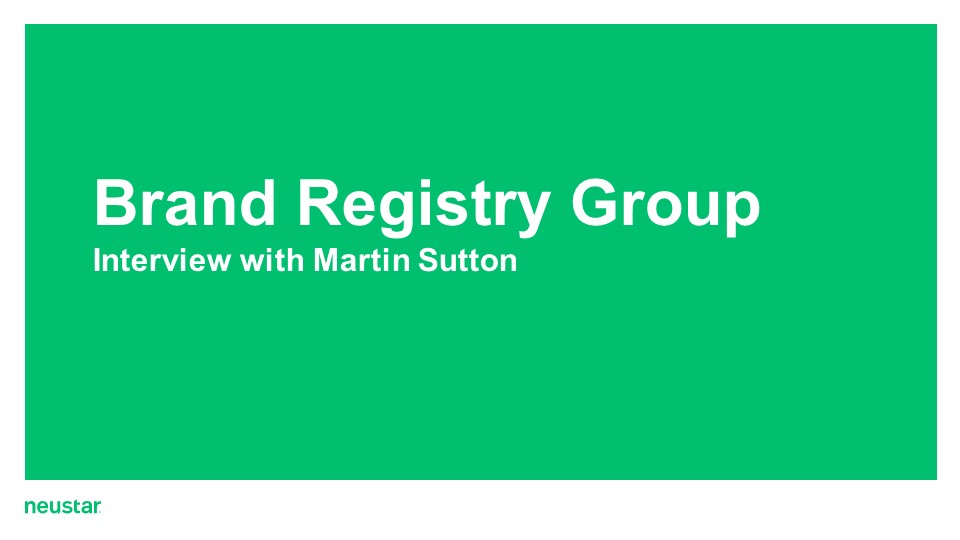 Martin Sutton of the Brand Registry Group talks dotbrand TLDs with Tony Kirsch, Neustar
Published on Jun 18, 2019
Tony Kirsch speaks with Martin Sutton, Executive Director of the Brand Registry Group, about all things brand TLDs, ICANN and the BRG.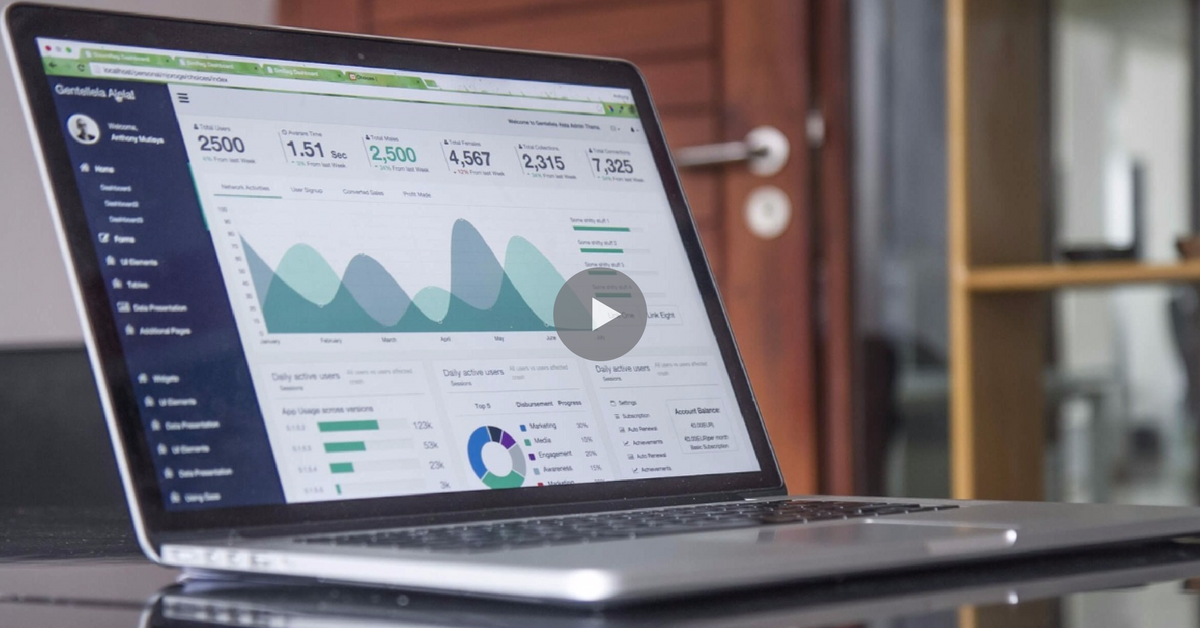 Explore .brands with the Stats Hub
Published on Sep 13, 2017
The Stats Hub is the world's first free, interactive database of up-to-date, publicly available data on .brand usage.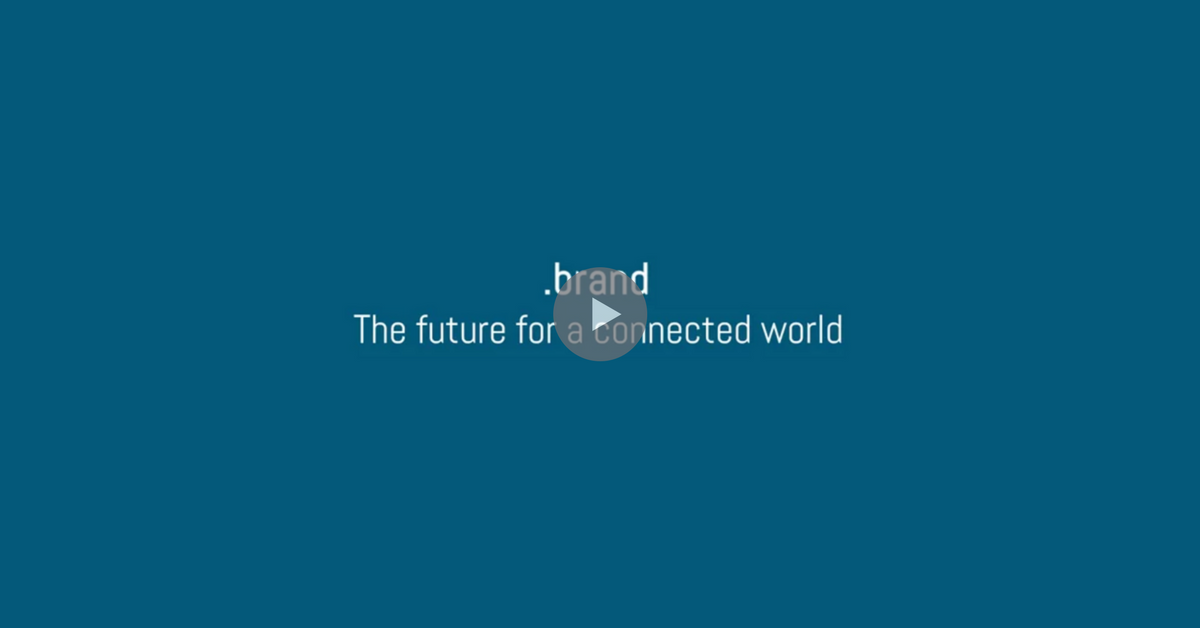 .brands: the future for a connected world
Published on Sep 13, 2017
Introducing .brand Top-Level Domains. A .brand provides an opportunity to shift from a single online identity, that is cluttered and almost impossible to navigate, to a world where organizations can promote whatever they want before the dot. It's ti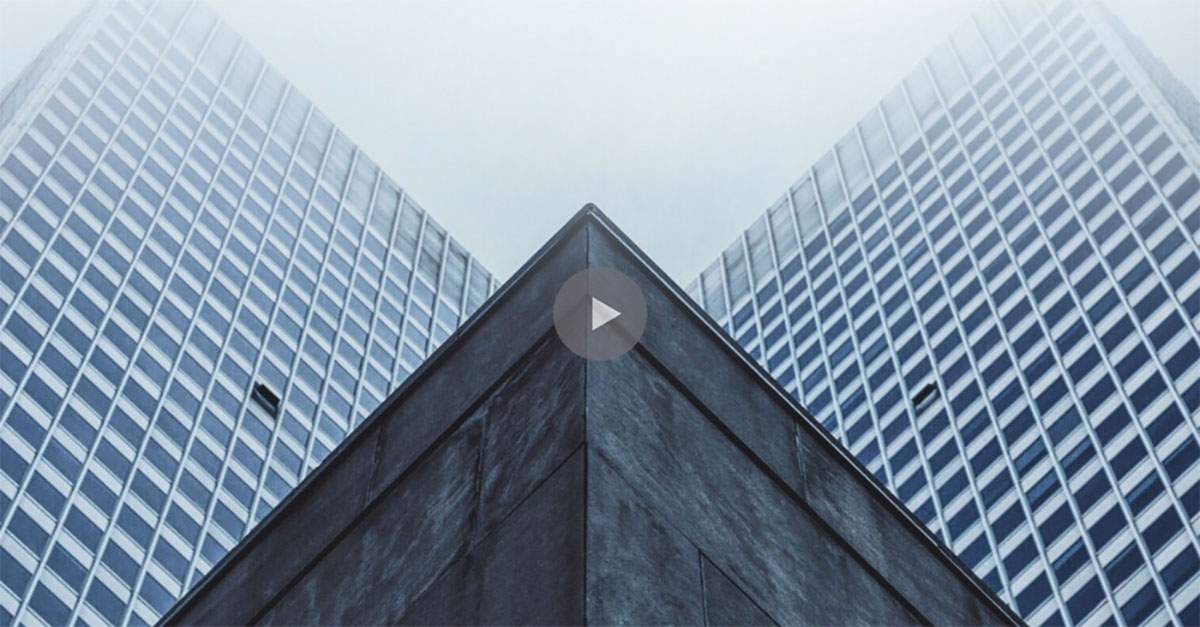 ON-DEMAND: .brands webinar featuring ClickZ, Neustar, Major League Baseball & VaynerMedia
Published on Sep 13, 2017
ClickZ's .brands webinar took place and with hundreds of attendees, it's easy to see .brands are well beyond a curiosity factor. Beyond the great engagement and feedback, individual .brands are now digging deep as they ask themselves the hard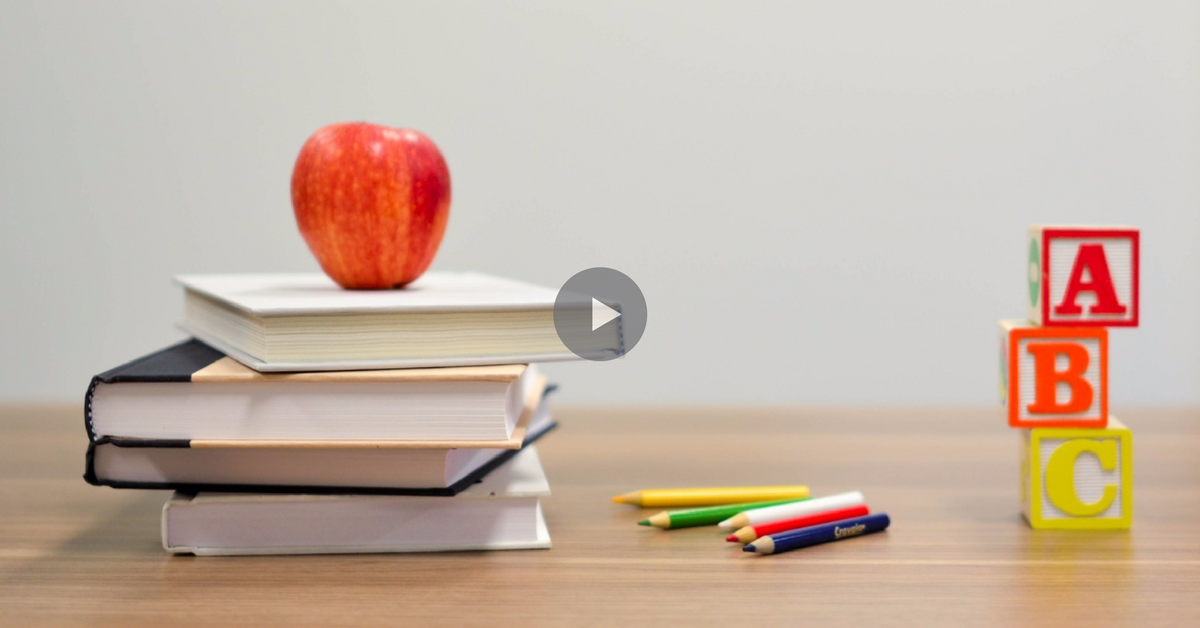 Webcast: .brand Back to Basics
Published on Sep 13, 2017
You may have heard that over 550 big brands have a .brand Top-Level Domain (TLD), such as .microsoft, .ford and .barclays. But what exactly is a .brand TLD, and what can you do with it?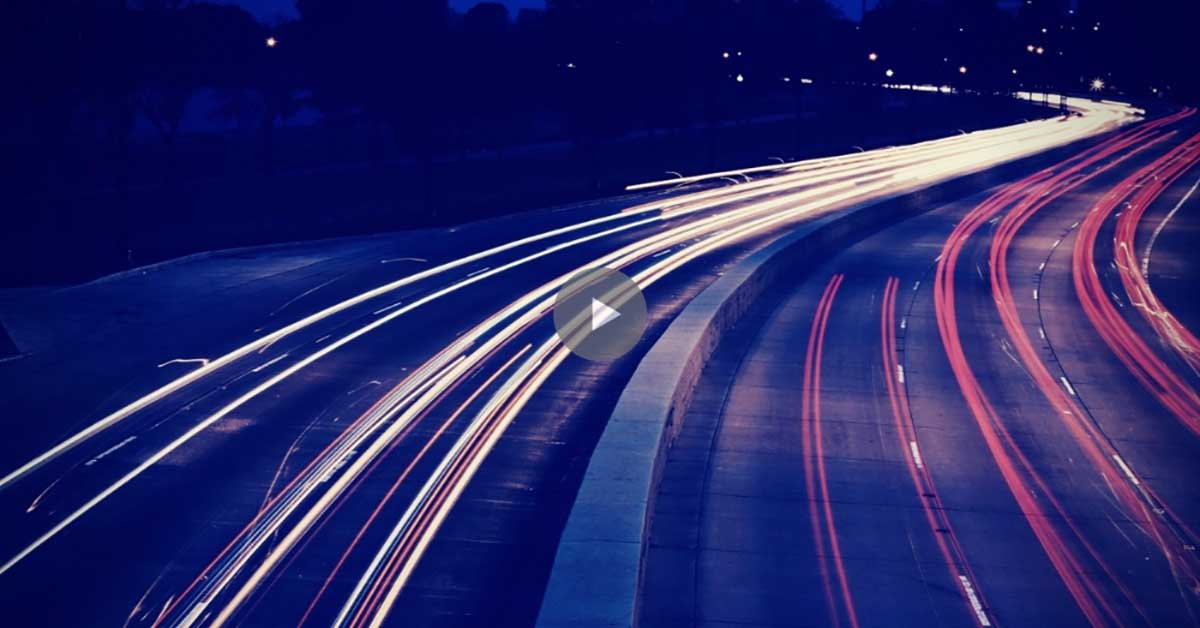 Webcast: July industry update
Published on Sep 13, 2017
An update on the .brand industry & why we need to stop talking about 'domain names'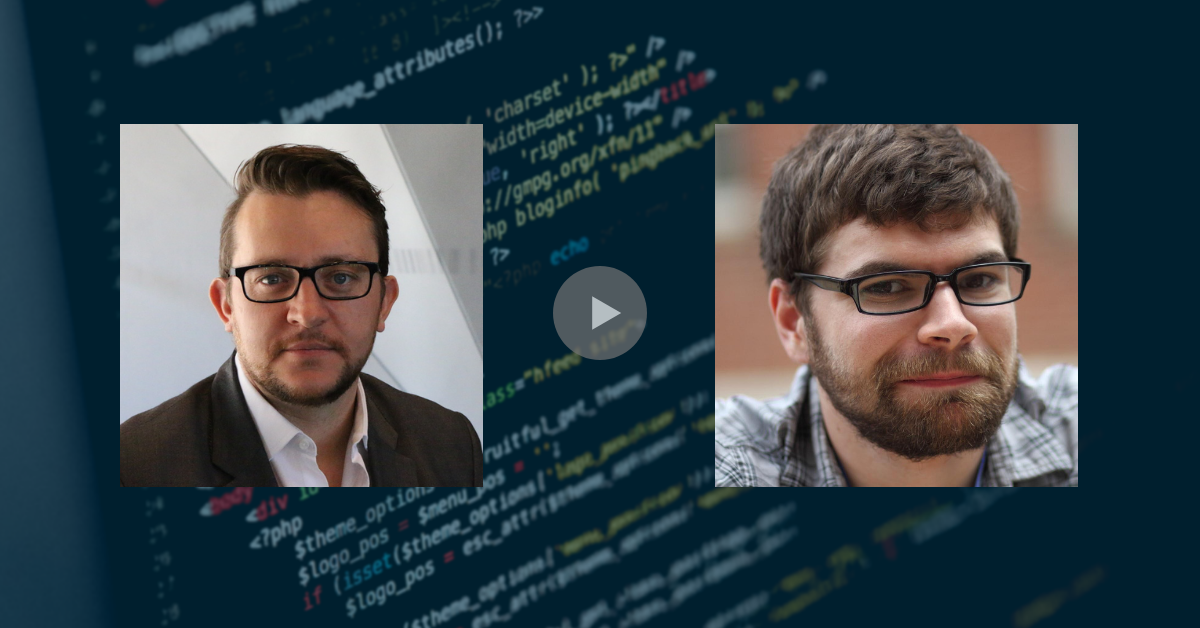 Trailer: Interview with Google engineer Ben McIlwain
Published on Oct 09, 2018
Preview our interview with Ben McIlwain, Tech Lead and Senior Software Engineer at Google.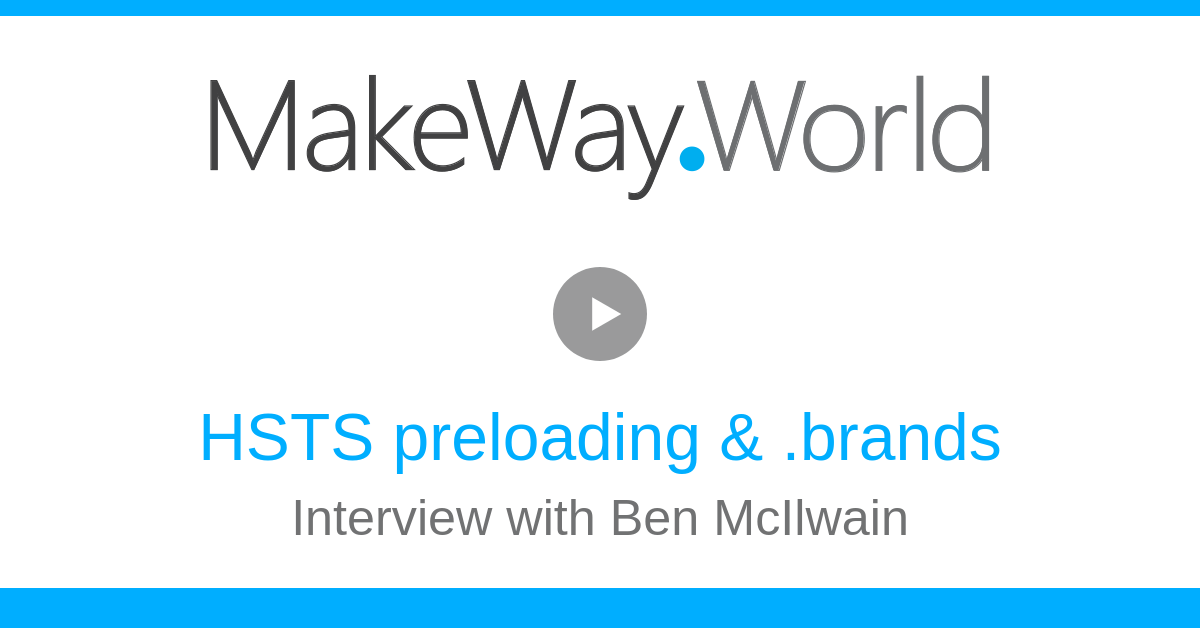 HSTS preloading & .brands security - interview with Google engineer Ben McIlwain
Published on Oct 04, 2018
Tony Kirsch speaks with Google's Ben McIlwain about a new measure that could provide a perfect security boost to brand TLDs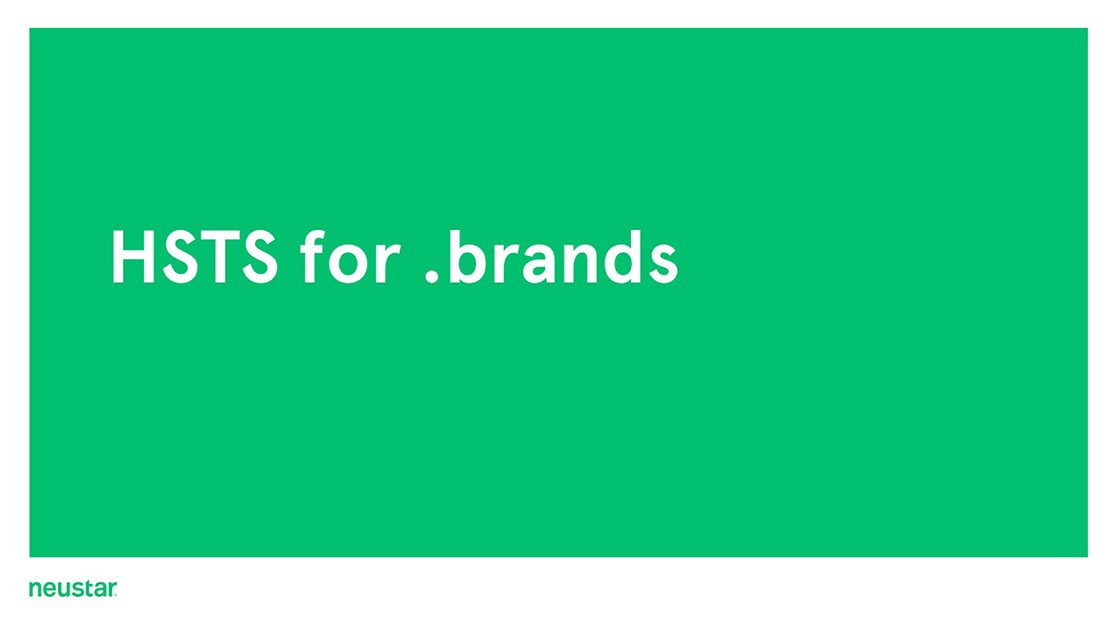 Webcast: How to implement HSTS on your .brand TLD
Published on Nov 27, 2018
Neustar's Corey Grant goes through what HSTS is, how it works, why it is beneficial for brands, and how to implement it on your dotbrand TLD.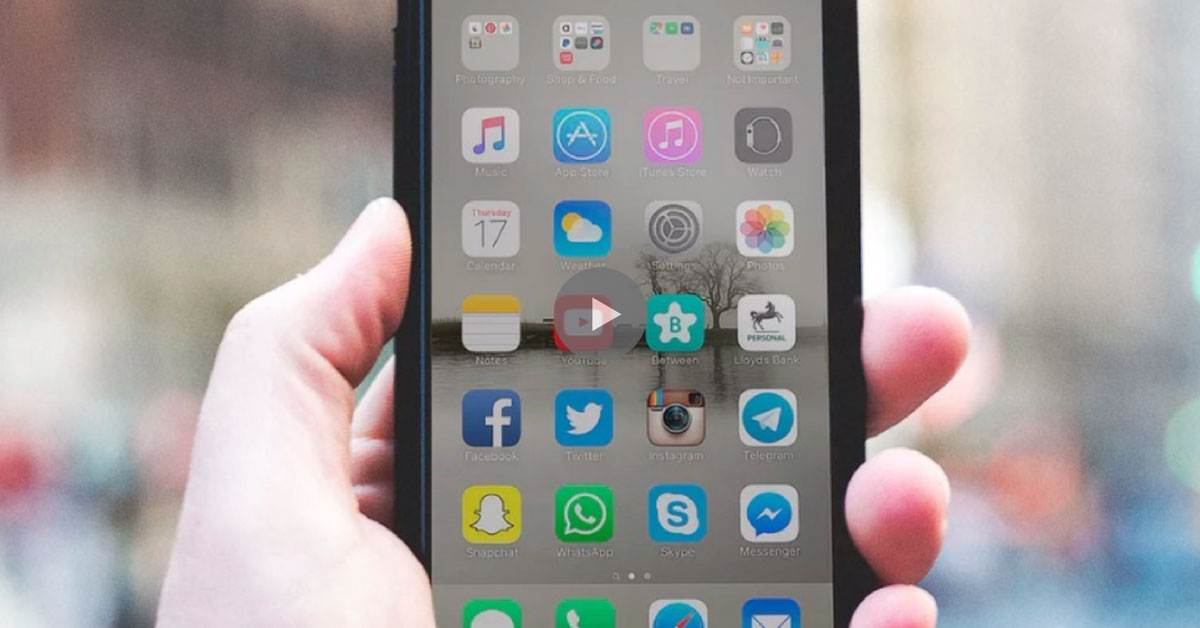 Webcast: .brands & social media
Published on Nov 14, 2017
This Neustar .brands webcast looks at how .brand domains can become a powerful asset in your social toolkit.
Subscribe
Stay up to date with the latest .brand news and views by entering your email below.