From building trust to engaging more deeply with your customers, the benefits of a .brand can be as unique as your brand itself.
1. Create a Trusted, Secure Space 
"If it doesn't end in our .brand, stop. It isn't us." Teaching customers this simple trick will let them know whether or not they're on a legitimate site—and more importantly, if their personal information is in the right hands. With a secure .brand name space, you'll build confidence and trust.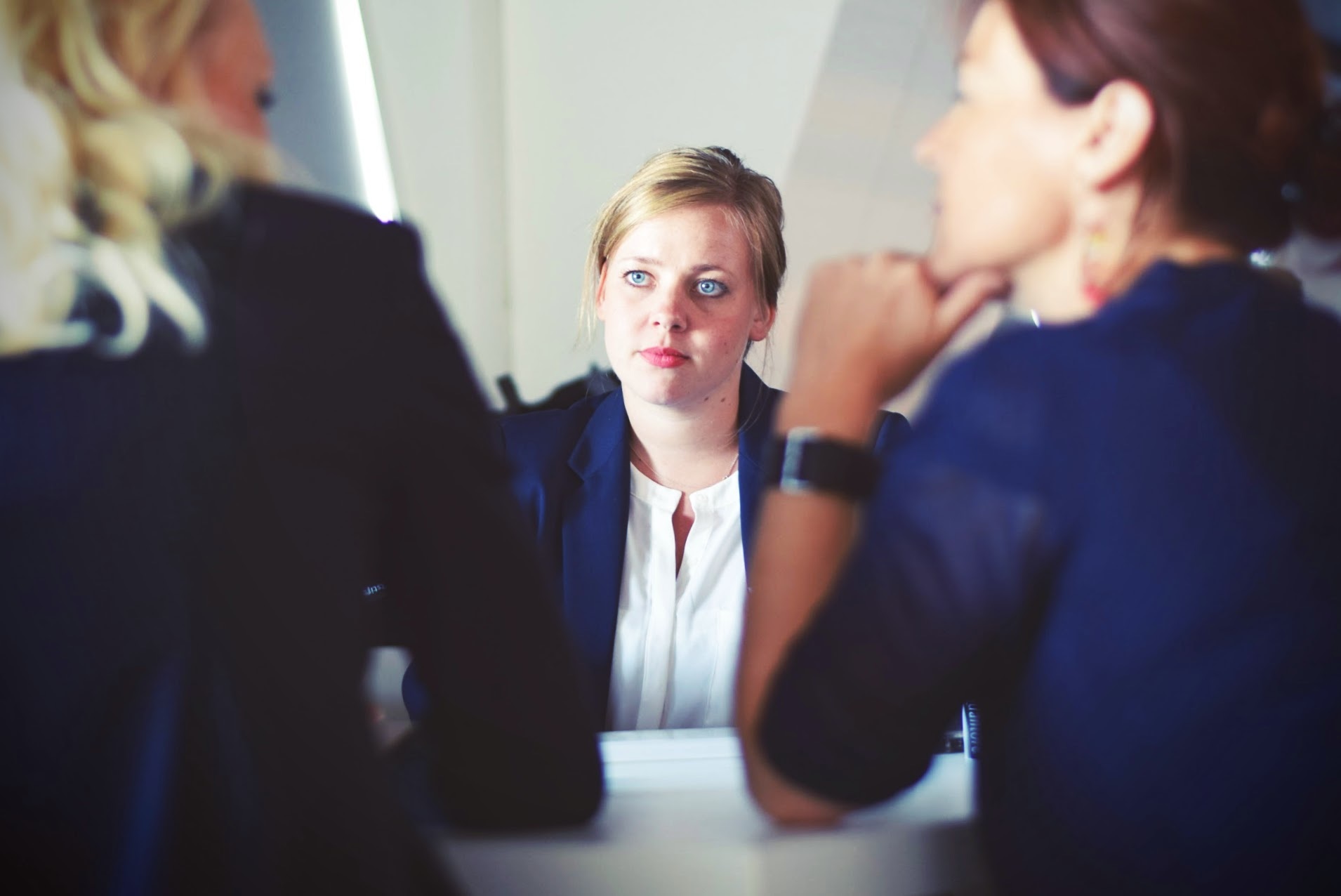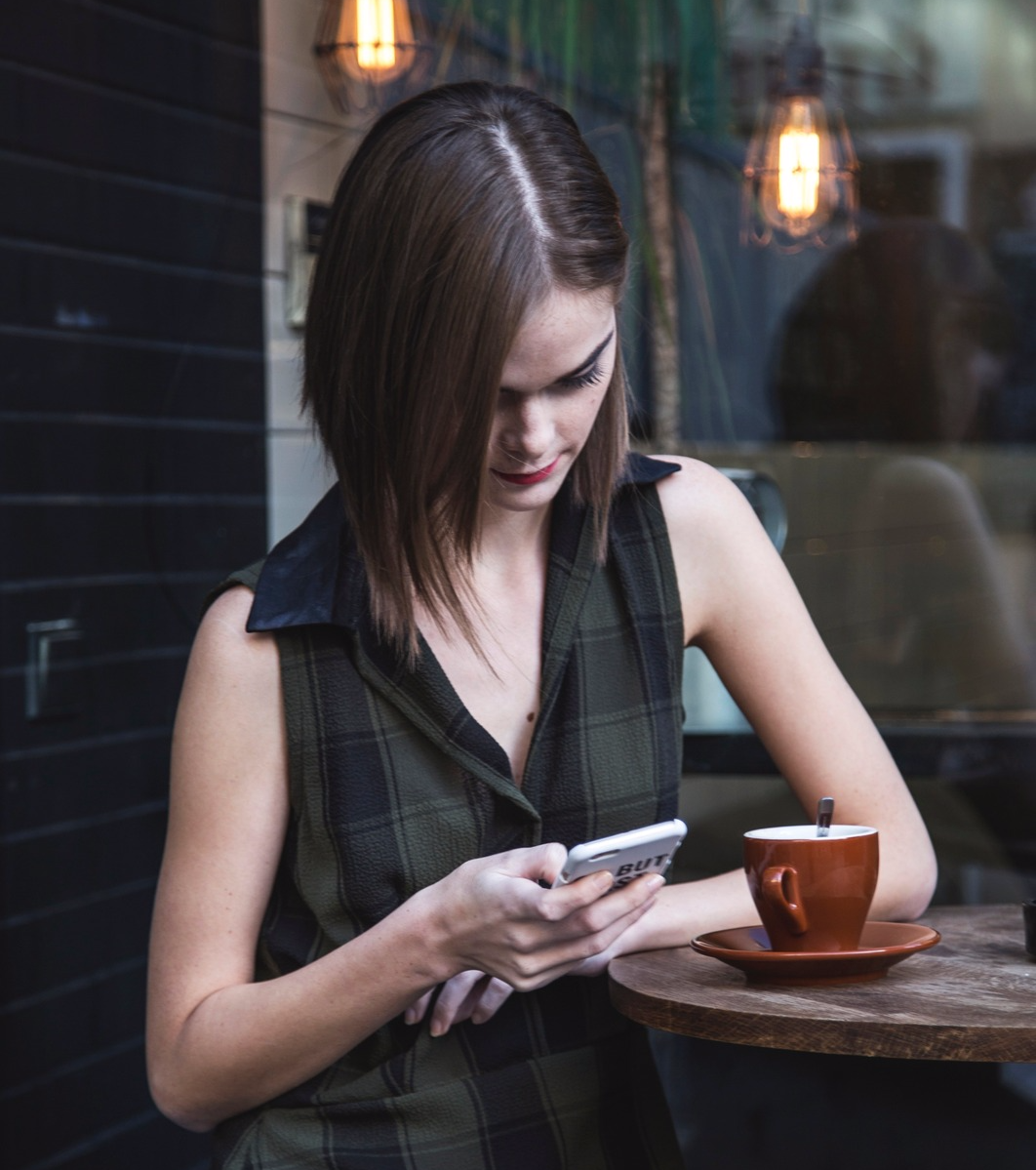 2. Localize and Personalize 
A .brand lets companies create deeper relationships with local sales agents, licensees, franchisees, and even customers. Imagine the brand value of having every sales person around the world using "TheirOwnName.brand" microsites. Think of the greater loyalty that would result if every customer logged into a TheirOwnName.brand portal.
3. Out-innovate the Competition 
Launching a .brand can provide the ultimate strategic competitive advantage, giving a first-mover head-start that cannot be easily replicated. In an age of disrupt or be disrupted, .brands have the opportunity to redefine the competitive landscape.
4. Market with Precision 
Launch an infinite number of new products, tools, technologies, campaigns, communities, apps, and more, all on the perfect, branded web addresses, and without the hassle of negotiating with domain squatters. More importantly, a .brand gives you access to DNS-level data, providing consumer intelligence to empower more targeted offers and campaigns.
This is just a starter list. Once your wheels start turning, the possibilities will take off.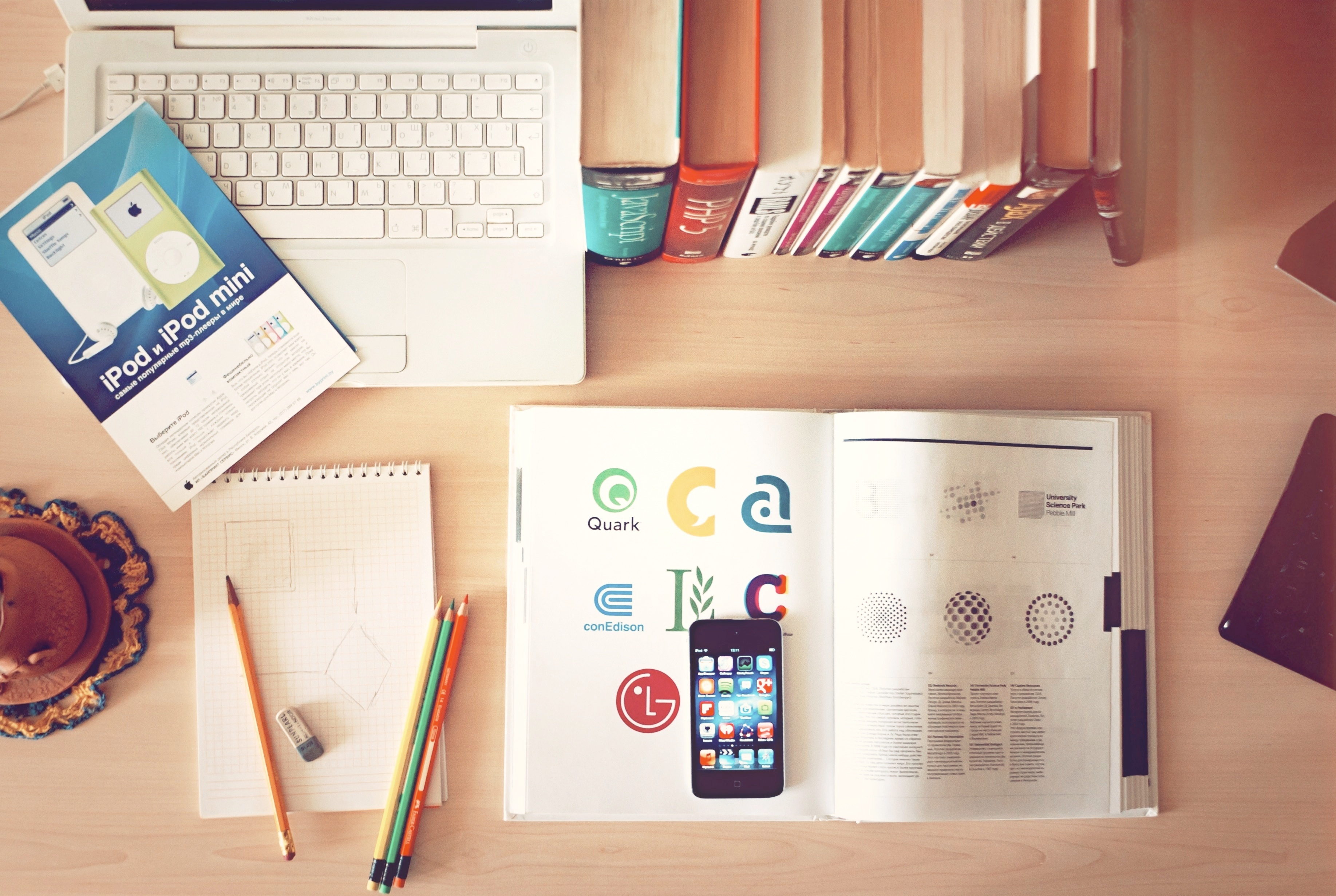 GoDaddy acquired Neustar's registry business as of August 3, 2020.
Subscribe
Stay up to date with the latest .brand news and views by entering your email below.