6 Things You Can Do Right Now with Your .brand
Maybe you have a .brand and are ready to launch domains, but are thinking, "Well, it's new, so that means time and hassle." Take a cue from early adopters and you'll see there are plenty of ways you can use your .brand right away—most of them pretty simple to achieve.
1. Create marketing campaign pages.
A great example is next100.bmw. Celebrating its 100th anniversary, the German automotive giant has launched a site for its vision for the next 100 years – in particular, offering an "Interactive Experience" that features its concept car, BMW for VISION NEXT 100. The site stands alone as the primary source of information on the VISION NEXT 100, but also links back to and works in conjunction with the bmwgroup.com website.
Even a lower-budget campaign page would benefit from your .brand, thanks to its shorter, more memorable URLs, for instance, springsale.brand or BOGO.brand. It's a chance to experiment and even do A-B tests with URLs.
2. Send job-seekers to your .brand.
A number of .brands are testing the waters with careers pages. View careers.bloomberg as a smart example of this. Organizations are using a different kind of direct navigation with their .brand space to offer potential recruits a fresh and innovative place to work.
3. Showcase community involvement, promotions, or news.
As with careers portals, you can test your .brand with low-risk informational pages. Get a sense for how your new TLD can complement your main website by introducing your new namespace to your internal stakeholders, communities, the media, and others— as supermarket chain Leclerc did with its Disneyland competition campaign on disneyland.leclerc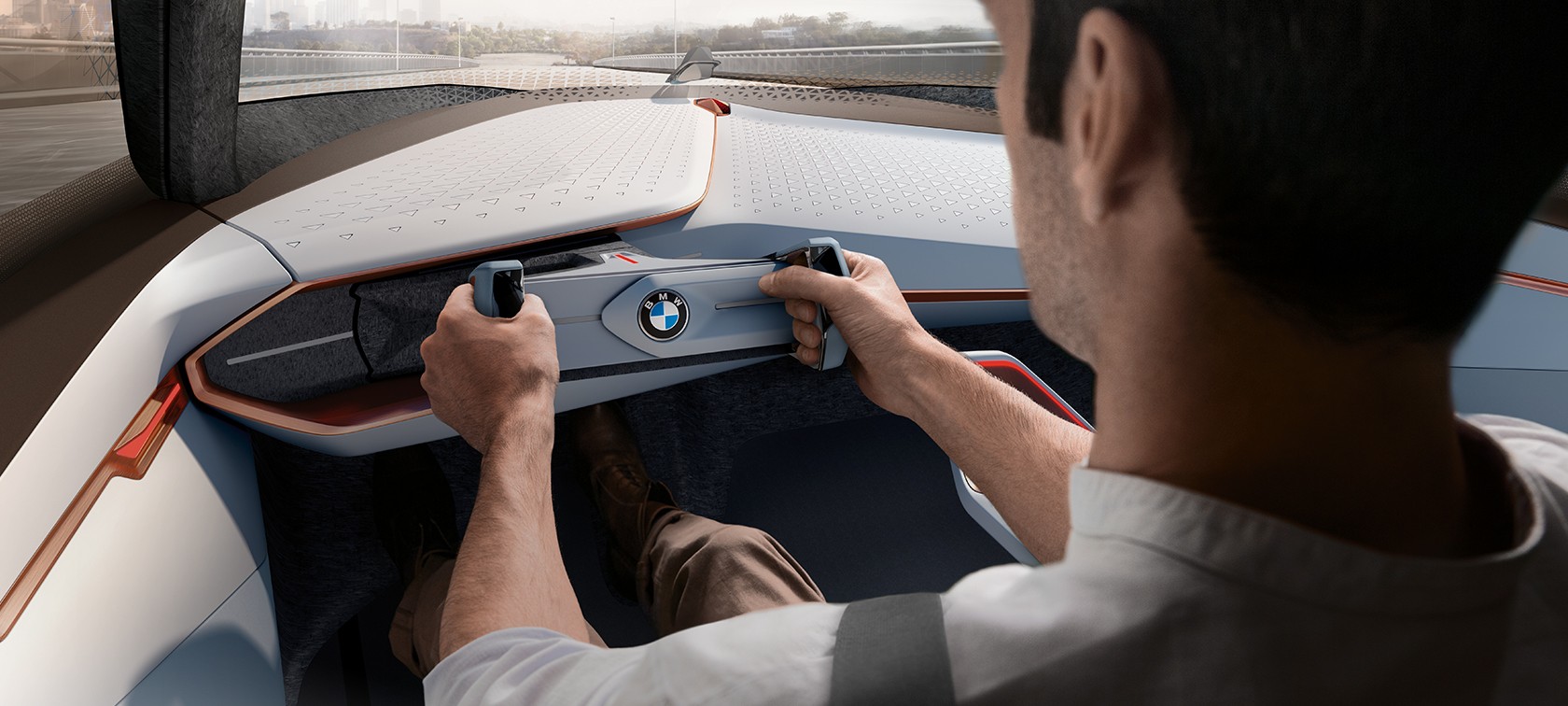 4. Post perennials like your annual report or corporate holiday card.
Impress investors, analysts, and the media by making their busy lives easier—offer your annual report via an intuitive web address. Global insurance brand AXA and Swedish industrial giant Sandvik did just that at www.annualreport.sandvik respectively.
Or put the tired old company holiday card on your .brand TLD. Maybe the spiffy new digs will inspire a rush of creativity.
5. Design pages for specific activities.
Check out www.apply.latrobe, the newly designed student application page for La Trobe University in Australia. Its function is ultra-specific: make it easy and appealing for students to apply. The page succeeds with a fun, colorful design aimed at the target audience, plus simple, clear instructions. And how easy is it to remember the URL? Genius.
6. Create new email addresses.
The Neustar Registry team is currently in the process of moving to @registry.neustar email addresses versus addresses @neustar.biz. Introducing your .brand TLD through its email addresses is a great way to promote it across your business' audiences and get buy-in from internal stakeholders.
GoDaddy acquired Neustar's registry business as of August 3, 2020.
Subscribe
Stay up to date with the latest .brand news and views by entering your email below.