Another future-minded .brand site from Google
By Tony Kirsch
Head of Professional Services, Neustar
Earlier this year, I wrote about the exciting launch of Google's environment project microsite at www.environment.google. The company made a big splash in announcing its renewable energy targets, attracting widespread media coverage and drawing plenty of interest to the topic.
As I wrote at the time, the fact that an initiative of such significance to the company was being housed on a .google domain spoke volumes about the importance of the TLD to the brand's identity – and over the last year or so they've expanded their use of .google with numerous other initiatives such as www.blog.google, www.design.google and www.domains.google to name just a few.
Last week we saw another evolution of the .google namespace with the release of a new site that promotes its continued expansion into Artificial Intelligence (AI) – which was a hot topic at the recent Google I/O conference.
The site can be found (not surprisingly) at www.ai.google.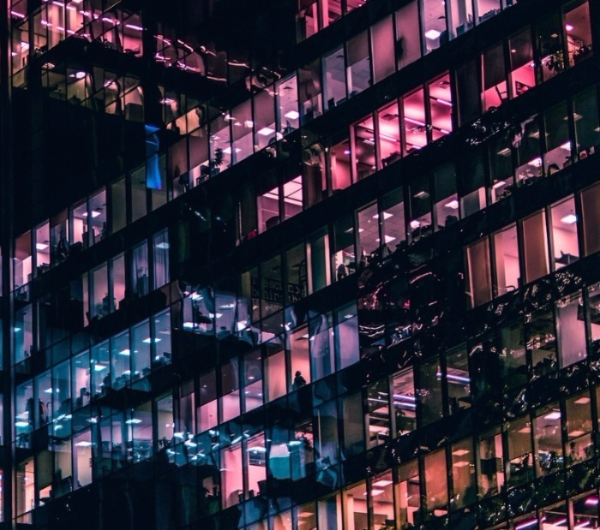 "Last week we saw another evolution of the .google namespace with the release of a new site that promotes its continued expansion into Artificial Intelligence (AI)."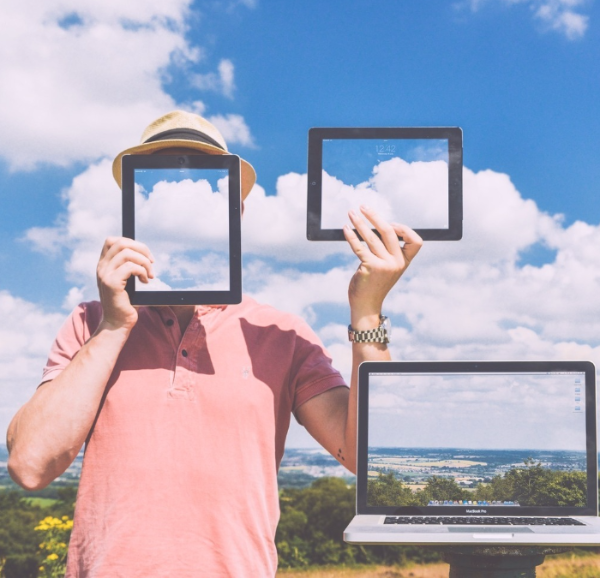 Google I/O – its annual developer conference – attracts thousands of attendees each year, flocking to hear from high-profile speakers "exploring the next generation of tech".
At the I/O conference this year, AI technology was one of the first subjects of the keynote address, in a presentation that opened with a short film about the power of 'an idea'.
On the www.ai.google site, Google writes that its "mission is to organize the world's information and make it universally accessible and useful, and AI is enabling us to do that in incredible new ways – solving problems for our users, our customers, and the world."
My slightly biased view of this is that the use of www.ai.google makes the microsite itself highly accessible and is an excellent opportunity to highlight the new technologies being promoted by Google such as Google Lens and Google Jobs in the future.
There is no denying that Google's scale and profile have great power in drawing attention to the .brand space, and in using its .google domain with this site it is sending a strong message – when you're launching something new, that is important to your brand and your company, your .brand Top-Level Domain should be a part of the equation.
Subscribe
Stay up to date with the latest .brand news and views by entering your email below.
About MakeWay.World
---
The digital landscape has changed, and disruption is no longer just for startups. In today's increasingly cluttered market, some of the world's biggest organizations are turning the tables on digital and taking back control of their brand. A .brand Top-Level Domain creates new pathways to forge stronger connections with your customers. With your company or brand name to the right of the dot, you gain an unprecedented level of control, flexibility, and security for your digital presence – in addition to endless new possibilities for creativity and innovation. Make way for branding that cuts through the clutter. Make way for better customer experiences and real, meaningful connections. Make way for a new evolution in digital. Make way world, for the digital superbrand. MakeWay.World is the online hub for news, resources, tips and inspiration on .brands. Whichever direction your .brand takes you, MakeWay.World provides the insight and guidance to get you there.
Get in touch
---
We are commited to providing the latest information regarding .brand TLDs and any interesting news around Registry solutions for brands. If you have a story or press release to share, an update for our Showcase, or questions about anything on the site, please contact us at dotbrands@registry.neustar