Answering your brand TLD questions
By Tony Kirsch
Head of Professional Services, Neustar
Recently, I was thrilled to join a webinar with ClickZ Intelligence and discuss .brands with Matt Dorville of Major League Baseball and Katie Hankinson of VaynerMedia. The feedback from webinar has been fantastic – with several hundred live attendees and a highly engaged audience asking lots of brand TLD questions.
Our moderator (ClickZ Intelligence's Andrew Warren-Payne) selected some great questions from the audience for us to answer, but the interest and discussion that came from this session exceeded what we could cover in a one-hour webinar.
So with that in mind, I wanted to take another look at some of the questions that came out of the webinar – and in doing so, hopefully cover some of the topics that may not have been covered in the session and perhaps answer something you've always wanted to know about .brands.
"I love the suggestions of social.brand examples. Do you have some other ideas that may be common to other .brands?"
I gave the example of Audi's redirecting social media domains – for example, you can find the brand's Facebook page at www.facebook.audi and its Twitter profile at www.twitter.audi. This is a really clever and simple way to introduce the .brand TLD and begin training customers about how they can use the .audi domain.
This is also a great example of vanity domains – a URL that is short and memorable but redirects to content deeper within a site. While in this case the domains forward to external sites, the same theory can apply within your own website.
Some common examples we've seen include 'shortcuts' to website content such as investors.brand, media.brand, annualreport.brand, blog.brand and careers.brand. These types of corporate pages are common across businesses and industries and are rarely relocated, so setting up a vanity URL to create a simplified call-to-action that gets visitors there quickly and easily can be a great introduction to using your .brand.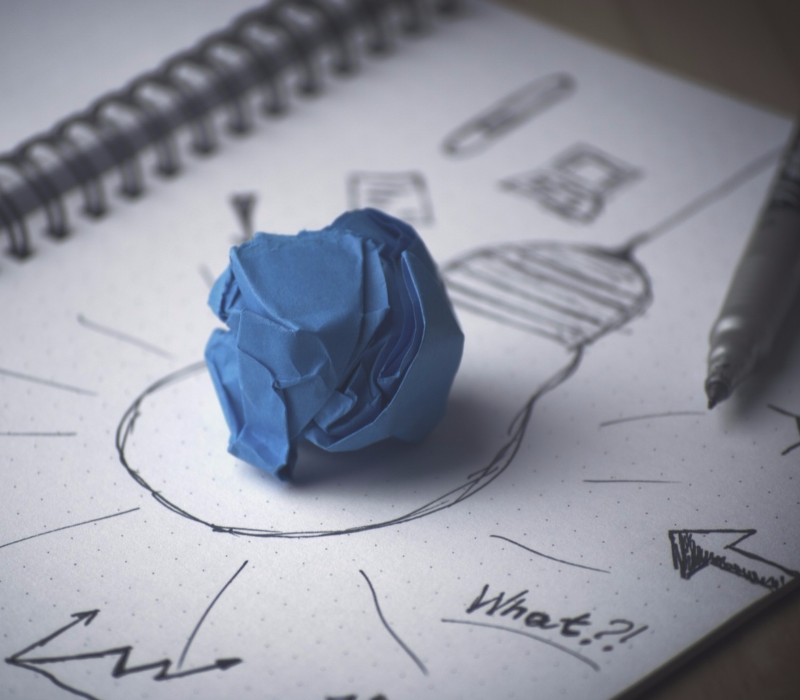 Looking at existing vanity domains like surface.microsoft, they are both short, clear and intuitive. As any marketer will tell you – if it's simple it's probably more likely to connect, so I expect we'll see a lot more of these in the future. 
"Customers aren't stupid, nor lazy – they're very savvy and will almost always take the fastest road to engagement where possible."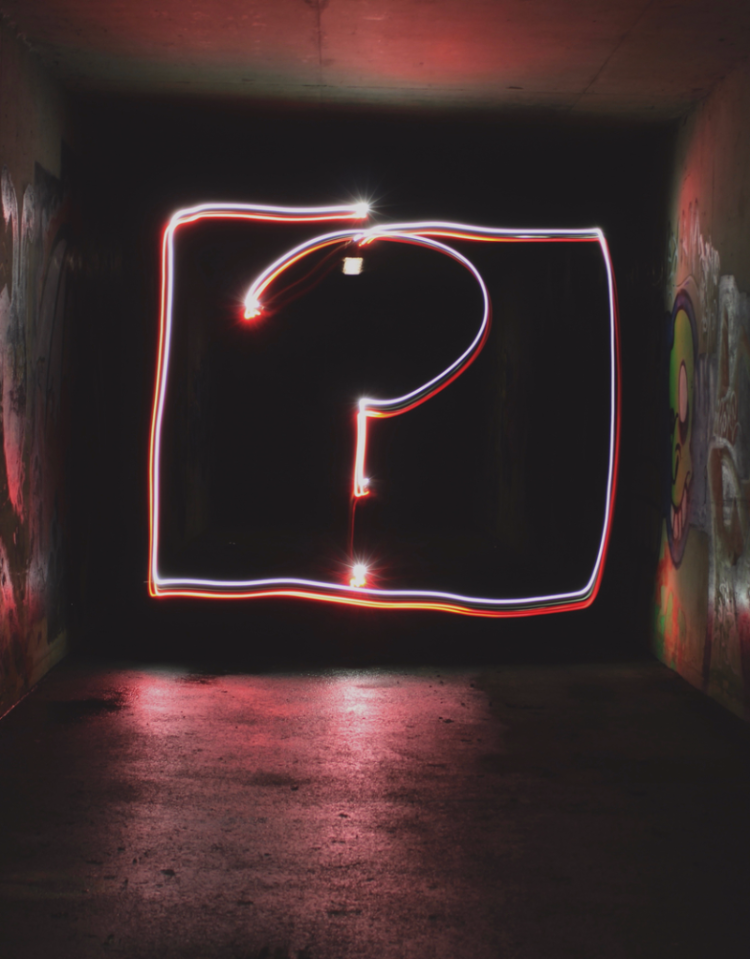 "From the Super Bowl, we saw some analysis that domains were used as calls-to-action more than social media for the first time in a few years. What worried us was that almost half the ads had no CTA at all. Why is that?"
Firstly, there are different types of campaigns that exist – anything from pure brand related activity through to specific product promotion – and the actions marketers want their audiences to take from these campaigns differ greatly.
What's important to note is that many marketers have either simply given up when it comes to CTAs or have a naive view that putting their "generic" brand.com CTA on a specific promotion is actually effective in helping the customer connect to the message.
Customers aren't stupid, nor lazy – they're very savvy and will almost always take the fastest road to engagement where possible.
Today's consumer has become so dependent on methods other than direct-type navigation to find the information they want online. And who can blame them, with company websites becoming larger, more complex and harder to navigate? Some of our clients' websites have tens of millions of pages – true fact!
The opportunity .brands provide is to reintroduce direct navigation via domain names by giving consumers short, memorable URLs that – whether at that address or by redirect – deliver visitors to locations deep within a website quickly and easily. Instead of relying on long and unwieldy subdomains, distracting search results or allied services such as social media, organizations can begin to train their customers to type in "anything they want".brand to get the information they're looking for instantly. 
"Are .brand TLDs available for companies to acquire now? Or do we need to wait somehow for more TLDs to be released?"
This is a question that has become more and more prevalent as brands roll out their .brand TLDs. As the power of .brands becomes more apparent, other organizations are looking to take advantage of this valuable asset.
However the short answer is no – at the moment, the application process for brands to apply is closed.
When ICANN (Internet Corporation for Assigned Names and Numbers – essentially the global regulator of the Internet) opened applications for new Top-Level Domains several years ago, it was a limited application period. These applications had to go through a long period of review and testing and have started to roll out over the last two to three years. While discussions are underway as to whether a second round of applications could be conducted, currently this is looking like it may still be a few years away.
However, pressure from organizations looking to apply may well contribute to demand for a second round, so if this is something you are passionate about then make your voice heard! Get in touch with us if you'd like to know more about the road to the second round – email dotbrands@registry.neustar.
These are just a handful of the common questions from the webinar. What else have you always wanted to know about .brands? What would you like to see us answer in future articles?
Drop us a line at dotbrands@registry.neustar and we'll be only too happy to answer your questions!
GoDaddy acquired Neustar's registry business as of August 3, 2020.
Subscribe
Stay up to date with the latest .brand news and views by entering your email below.