How Audi's .brand approach aligns with its tech-driven business strategy
By Ryan Baker
Advisor – Professional Services, Neustar
In a speech at the Audi Summit in July 2017, Audi AG Chairman Rupert Stadler said, "When it comes to mobility, technology matters. We strive to be one of the world's leading technology companies."
Technology was a common theme of the speeches that day. Dr. Dietmar Voggenreiter, Member of the Board for Sales and Marketing said, "We strive to…keep our customers connected to the world…In a nutshell: We make their lives easier. With our technologies, e-tron, myAudi, and Audi AI."
In 2017 we featured Audi in a .brands Spotlight article due to its market-leading approach to .brand domains, and interesting adoption strategy revolving around a large volume of redirects.
And in recent months, we've seen more .brand activity from Audi that even more closely mirrors its focus on customer-driven, technology-based solutions and innovations.
While the company innovates in automotive and 'mobility' technology, it is fascinating to see how its digital strategy – supported by its .brand – demonstrates this same passion for clever tech.
How .audi plays a part
Audi was among the quickest adopters of .brand TLDs, with several .audi domains emerging in the early days of the program.
However its usage of the TLD has ramped up significantly in recent months, at a time when its corporate messaging is reinforcing its new focus on technology in all aspects of the business.
What we've seen of Audi's .brand approach so far falls into four key areas:
Relocating official Audi dealerships to .audi domains
Creating .audi domains and websites for third party dealers
Introducing new products on .audi domains
Building supporting .audi domains for areas of corporate identity
These activities – relating to functions such as branding, supply chain management and sales – tie directly into core areas of Audi's business.
Audi dealerships find a home on .audi
In the last 12 months, Audi has overhauled its website strategy in Germany, with its 85 Audi Centre car dealerships switching over to .audi domains. For example, visit audi-zentrum-baden-baden.audi or audi-zentrum-leipzig-sued.audi.
Overarching this structure are a number of regional websites such as berlin.audi or munchen.audi, which use a map to direct users to their closest Audi dealership.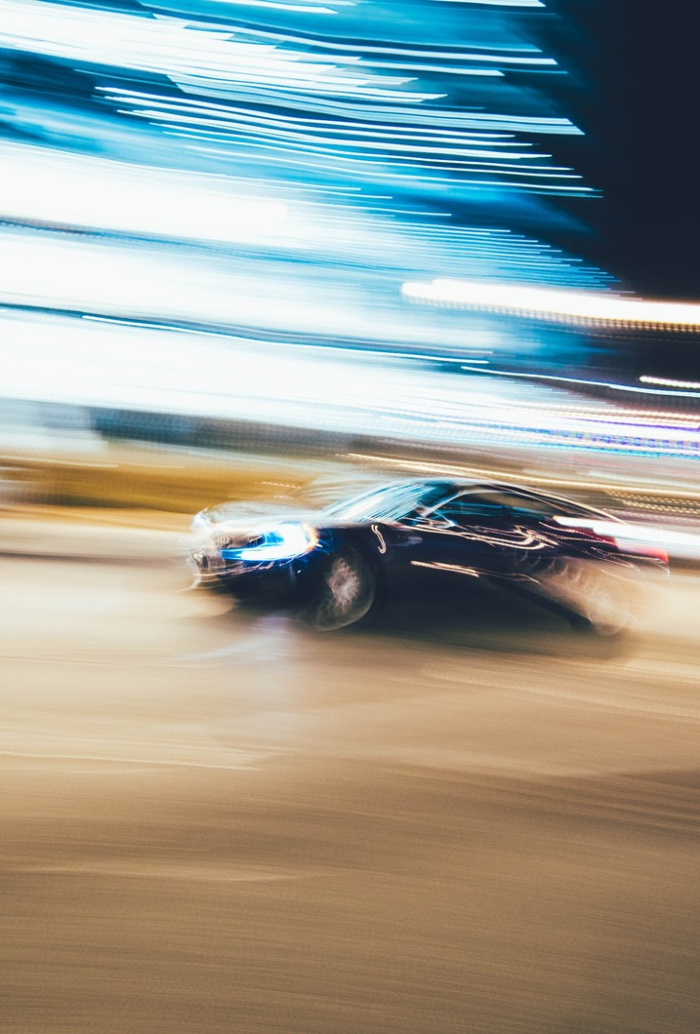 Third-party dealers stay on-brand on .audi domains
Third-party dealers who sell vehicles from multiple manufacturers also appear to have been allocated .audi domains with a corresponding, Audi-branded webpage – such as autoschmitt-idstein.audi which exists in conjunction with its main website autoschmitt.com.
This is a great way to ensure the Audi brand is presented consistently and accurately even when control is out of the hands of the Audi marketing team.
New offerings launch on .audi
A number of campaigns, promotions and new products have launched with their own .audi domains. For example, the introduction of the Audi A4 was accompanied by the domain revealthea4.audi, and the prominent Geneva Motor Show launch of the e-tron electric vehicle gained major press coverage for the primary site e-tron.audi.
Supporting corporate domains tied to .audi brand
While not all resolve to websites yet, Audi has registered a number of domains relating to areas of its corporate identity and branding. Some of these include twitter.audi, blog.audi, summit.audi, finanzierungsrechner.audi (leasing.audi), and weare.audi. The rollout of these domains could be a hint at an eventual entire transition to the .audi TLD.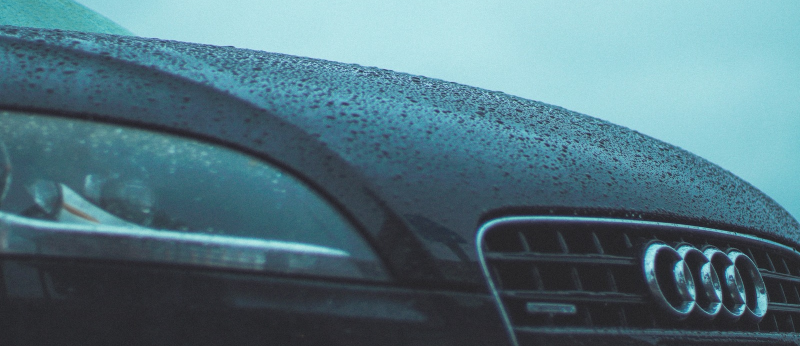 What does this mean for .audi – and other .brands?
Of course, we can only speculate about Audi's underlying strategy with these domains and the way it is rolling out .audi. But there are clear parallels between its .audi activity and Audi's business-wide focus on new technology to keep customers connected and make their lives easier.
In fact, of the three core technologies Dietmar Voggenreiter called out in his Audi Summit speech – e-tron, MyAudi, and Audi AI – two already have a home on .audi. (see e-tron.audi and my.audi)
Audi is a fantastic reminder for other organizations with a .brand that it's not about domain names, websites and SEO. By thinking more broadly about how it impacts customer experience and digital branding, a .brand TLD can become one of many tools in achieving real business objectives.
Subscribe
Stay up to date with the latest .brand news and views by entering your email below.
About MakeWay.World
---
The digital landscape has changed, and disruption is no longer just for startups. In today's increasingly cluttered market, some of the world's biggest organizations are turning the tables on digital and taking back control of their brand. A .brand Top-Level Domain creates new pathways to forge stronger connections with your customers. With your company or brand name to the right of the dot, you gain an unprecedented level of control, flexibility, and security for your digital presence – in addition to endless new possibilities for creativity and innovation. Make way for branding that cuts through the clutter. Make way for better customer experiences and real, meaningful connections. Make way for a new evolution in digital. Make way world, for the digital superbrand. MakeWay.World is the online hub for news, resources, tips and inspiration on .brands. Whichever direction your .brand takes you, MakeWay.World provides the insight and guidance to get you there.
Get in touch
---
We are commited to providing the latest information regarding .brand TLDs and any interesting news around Registry solutions for brands. If you have a story or press release to share, an update for our Showcase, or questions about anything on the site, please contact us at dotbrands@registry.neustar