By Corey Grant
Senior Advisor – Professional Services, Neustar
A little over a year ago I wrote a series of articles to help guide those with a .brand TLD through the delegation process. After ICANN's recent push for .brands to delegate, the majority are now across the line.
There would be many organizations out there currently feeling like first time parents who've just brought a newborn home from the hospital — it's been a long process already, and the hard work hasn't even begun. 
You have a number of things to consider; from how the .brand fits into your overarching digital and marketing strategy to managing the internal process of approving requests for names.
One thing you may not have contemplated yet, is the issue of ongoing compliance with the ICANN Registry Agreement you signed. Part of the basic obligations of operating a .brand TLD includes regular communication with ICANN, including the need to prove you are currently compliant and taking steps to prevent non-compliance. Self-audits, timely responses to zone file (CZDS) requests and more require ongoing focus. If you fail on any of these counts, then there are consequences that can impact your brand reputation in the real world. ICANN wants .brand TLDs to succeed, but ICANN also has an obligation to ensure all TLDs adhere to the Registry Agreement.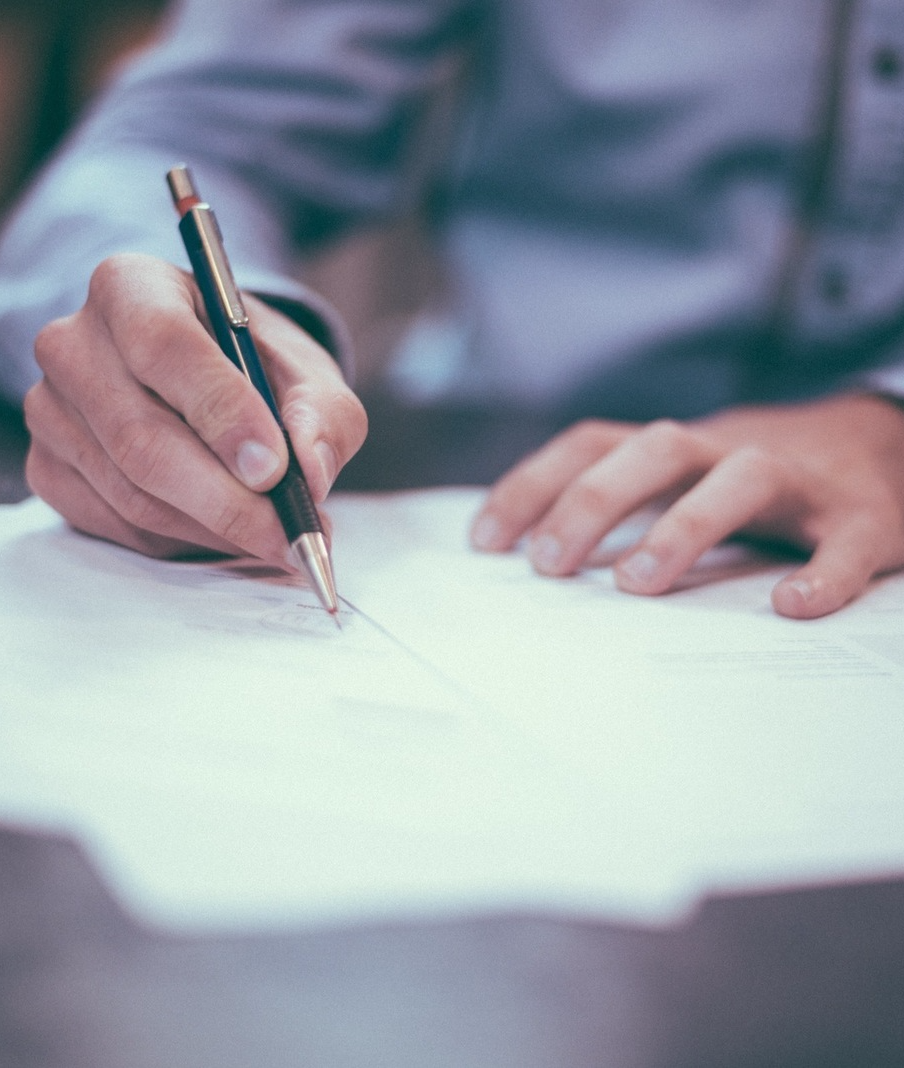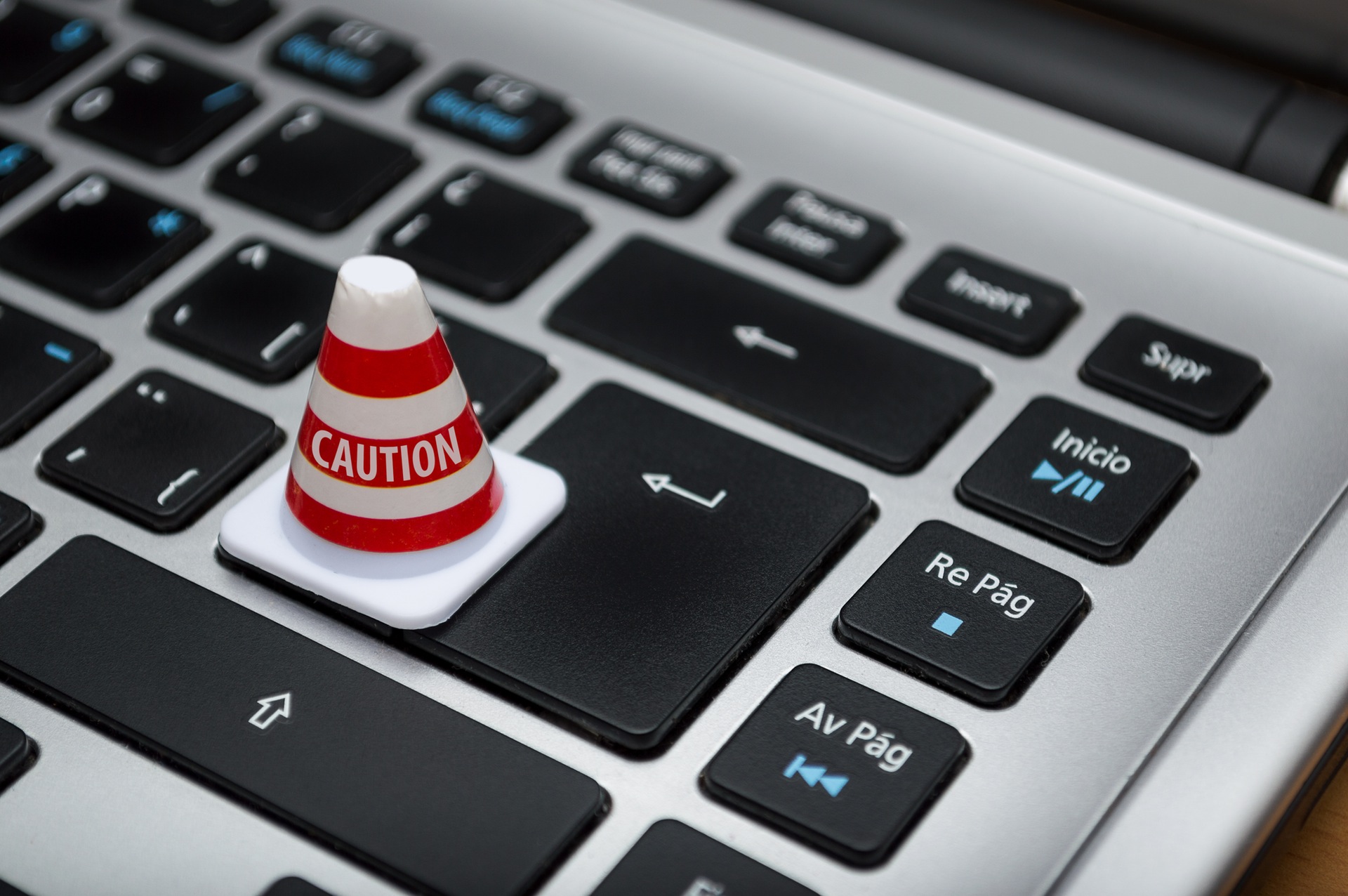 This is one area where the old adage of 'prevention is better than cure' really applies.
The other issue you need to consider as a TLD owner is the importance of keeping up with the latest industry information. This requires considerable time and expertise, not to mention access to key ICANN communication and people. You may be eligible to have a vote within the ICANN Registry Stakeholder Group, which is one of the more powerful voices in the ICANN community. I can't stress enough how important it is that you are involved in this process. Changes to policy can directly affect your business, though assigning resources to attend calls and review email chains is not typically economical for a .brand. It also requires a key set of skills to understand the stakeholder landscape and voting processes.
Everything I've mentioned is what you signed up for with the ICANN Registry Agreement. Just like hiring a good plumber or even a hairdresser, there are some things in life where doing it yourself just doesn't make sense. 
When do you need to address many of these obligations? Once you're delegated, ICANN sees you as live. So even if you haven't registered any names to use, you have the same obligations as the more active TLDs.
The good news is there are services out there that can help you navigate your Registry Agreement obligations. If you feel your organization could benefit from this level of expertise then bring an external provider on board who specializes in this area — it could be one of the smartest moves you make.
GoDaddy acquired Neustar's registry business as of August 3, 2020.
Subscribe
Stay up to date with the latest .brand news and views by entering your email below.