Brand TLDs vs .com: why the world's biggest brands are making the switch to their own web extension
Brand TLDs are becoming more popular in the last couple of years, so here's everything you need to know about them. 
What are New TLDs?
TLDs are the suffix component of domain names, and recent deregulation has seen legacy TLDs such as .com, .net or perhaps extensions such as .co.uk now facing competition from hundreds of new options that allow domain names to be created by consumers in extensions such as .club, .luxury or even .nyc for New Yorkers.
These changes have also paved the way for over 550 of the world's largest brands to apply for their own branded extensions – think .ibm instead of ibm.com – where IBM would own all the domains to the left hand side of the dot and create shorter, potentially more memorable URLs.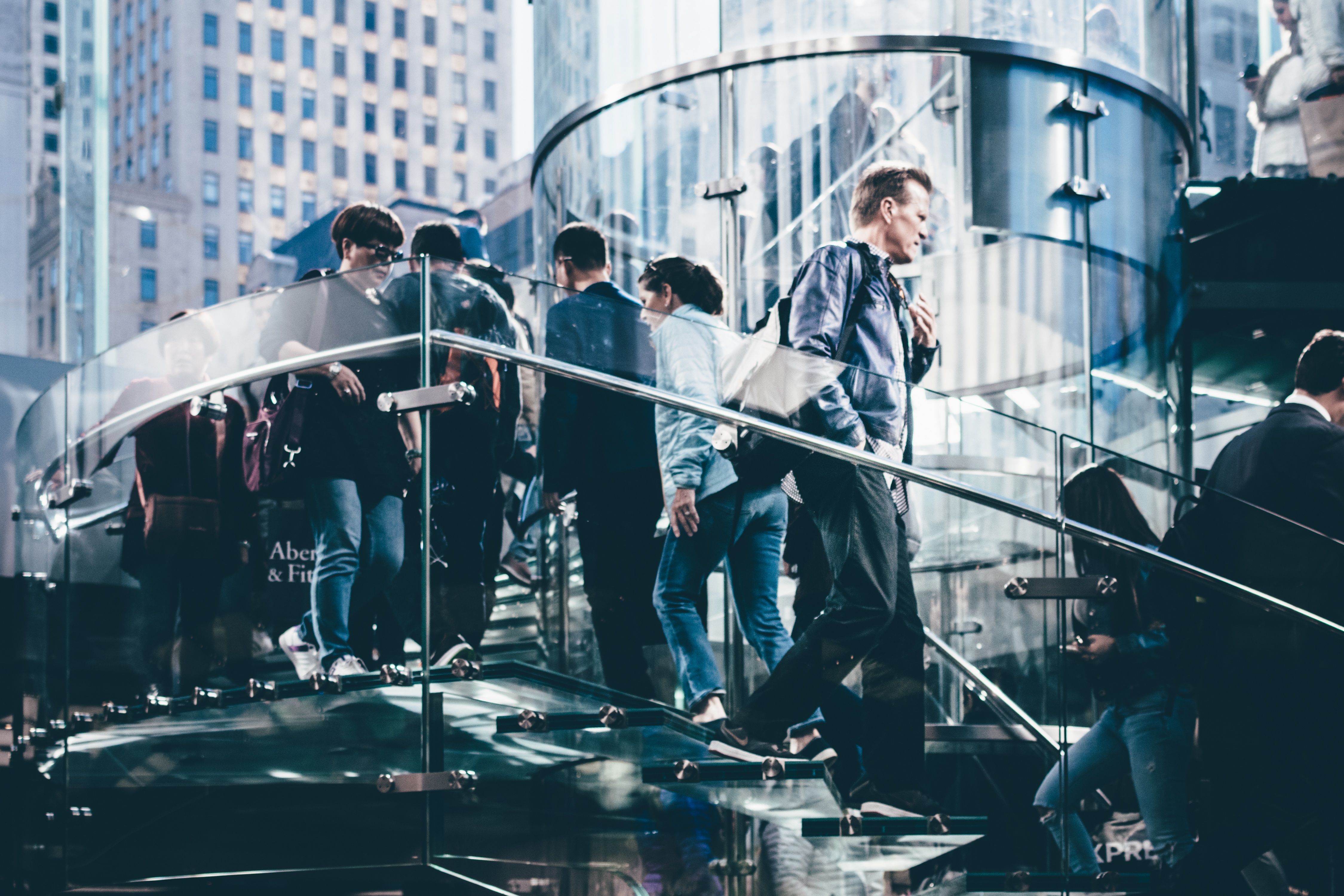 Who applied for a .brand TLD?
As a result of the hefty application fee (almost USD $200k), you can pretty much guess the types of organizations that have taken the plunge on this digital asset.
From tech giants such as .apple, .google and .microsoft, through to the majority of top tier banks such as .citi, .hsbc and .chase, the big end of town has secured these .brand TLDs.
Other notables include big players in retail (.walmart, .nike, etc.) automotive (.ford, .ferarri, etc.), sport (.nfl, .mlb and .nfl).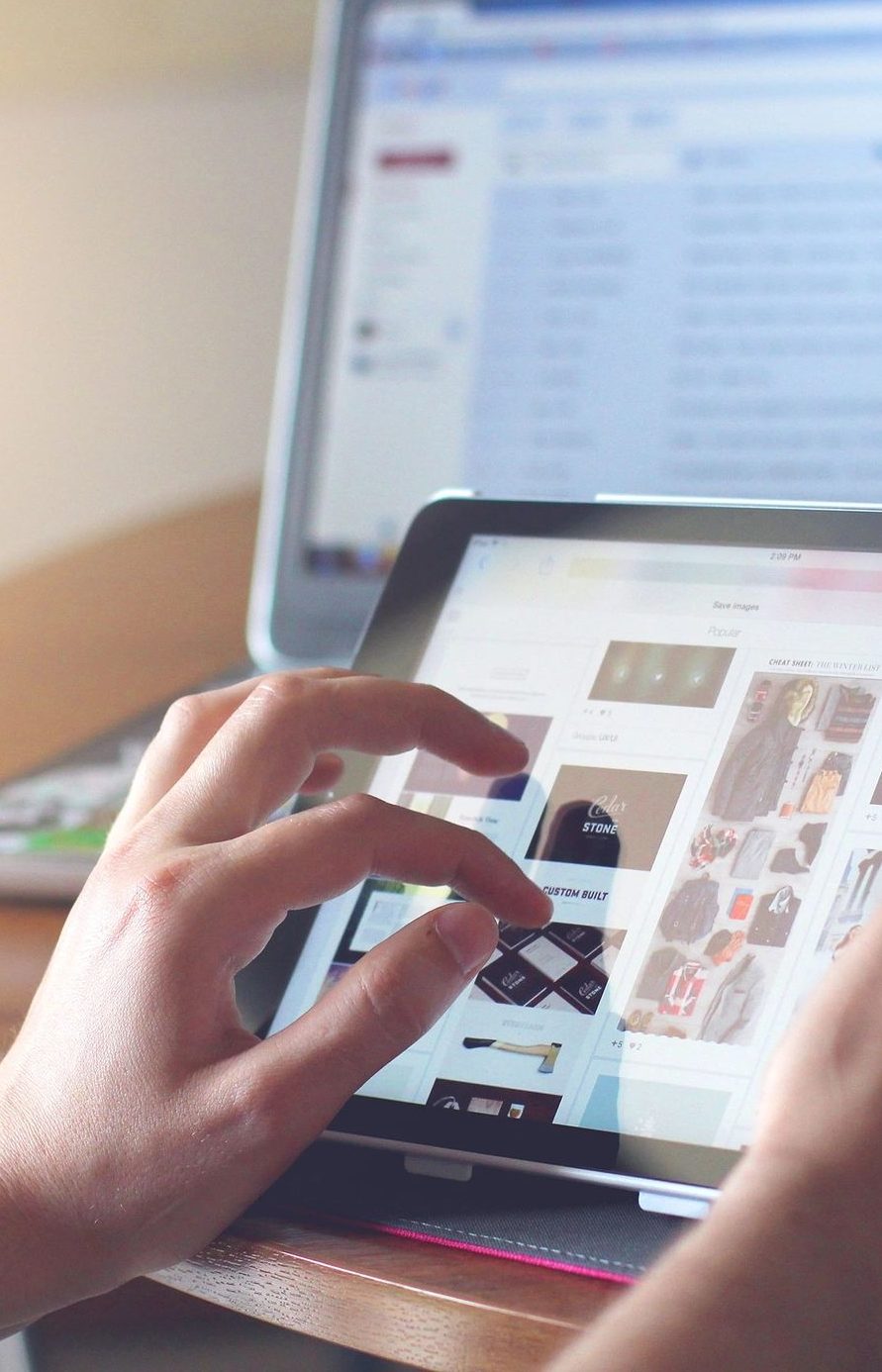 Why might .brand TLDs be so important?
.brand TLDs are quite a shift from the simple brand.com model that we're all accustomed to, but industry experts claim significant benefits both to marketers and to consumers. 
These include greater flexibility in domain name selection, simplified calls to action in advertising and the ability to reduce reliance on third parties for customer acquisition such as social media or search.
However, for consumers perhaps the benefits aren't so clear and significant education is required.
One potential benefit for consumers is that .brand TLDs offer simplified navigation which we haven't seen in the online world since the halcyon days of Windows 2000. Back when websites had two or three navigation options each and you could find whatever you wanted within one or two clicks (assuming you knew how to get to a website that is) because websites were so much smaller.
Now even the best-designed corporate website has hundreds of products, variants, and geographic content presentation intricacies which have driven the significant growth in the use of search as the means of navigating the web.
But for large brands making this shift already, their hope is that .brand TLDs have the ability to allow us to simply add a 'dot' and get straight to what we want via domains such as jets.nfl or airmax.nike.
Examples of .brand TLDs
There are nearly 600 .brand TLDs and while many have not yet begun to use them in major advertising campaigns, there are numerous live examples on the web.
There are a number of household brands like Canon, which announced in May 2016 the launch of its own TLD, transitioning its existing "www.canon.com" domain to "global.canon". Similarly showing technical leadership is European banking giant Barclays Bank which transitioned from www.barclays.com to www.home.barclays.
Other .brand TLD owners have begun their TLD usage in more measured steps, such as BMW who celebrated its 100th anniversary with the launch of a site championing its plans for the next 100 years of car design, cleverly located at www.next100.bmw. 
Powerhouse digital organization Google applied for 101 TLDs including matches for the majority of its best known products like .gmail, .chrome, .youtube, .android and lots more. In late 2016, Google started rolling out domains like www.blog.google and www.environment.google as the first steps in its .brand TLD strategy.
Some organizations are also finding ways to introduce their .brand TLDs without transitioning or building new content, but still allowing for clearer, more memorable calls-to-action. An example of this is Microsoft, which has created the simplified domain www.surface.microsoft which redirects to the existing site at www.microsoft.com/en-ca/surface. 
These are just a handful of the thousands of .brand domains currently being used but already trends are developing and some of the world's largest and most recognized organizations are beginning to innovate in the way they build domain names and use them in their marketing and digital strategies.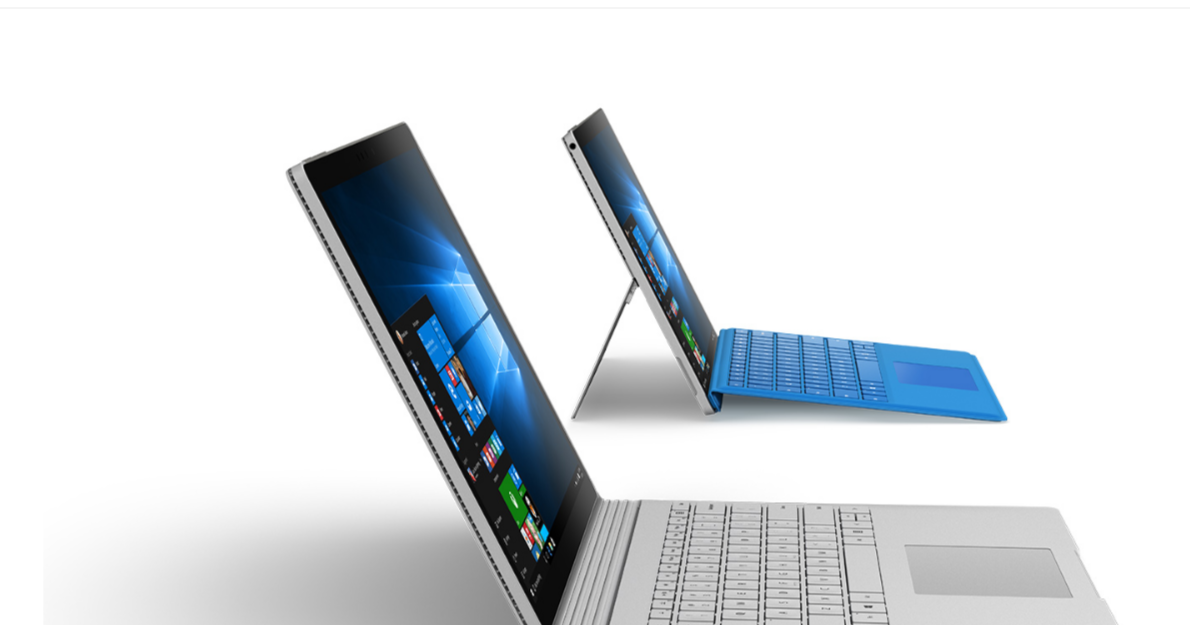 Stay tuned for part two of our introduction to .brand TLDs as we look deeper at the potential benefits of .brand TLDs and what they mean for the future of digital. 
---
ClickZ is hosting a webinar on .brands in February 2017, featuring Neustar .brands expert Tony Kirsch as well as representatives from Major League Baseball and VaynerMedia. Register here to join the webinar.

GoDaddy acquired Neustar's registry business as of August 3, 2020.
Subscribe
Stay up to date with the latest .brand news and views by entering your email below.