.brands Spotlight: France
The .brands Spotlight series takes a deep-dive into interesting facets of the .brands space, looking at Stats Hub data to find insights about how .brands are being used across different industries, regions and organizations. This Spotlight piece focuses on France and how French brands are adopting their brand TLDs.
Summary
25 of the world's .brand TLD applications came from France, representing just over 4.4% of all TLDs. While this number may seem small, French TLDs make up almost 20% of the total .brand domain registrations. Placing them third in this regard behind only Germany and the United States, France's usage of .brand domains is an interesting case study in European adoption of new TLDs and the differing models that can be used by .brands in reaching their customers.
2,241
Total domains registered
89.6
Average domains per .brand
Proportion of active TLDs (more than 2 domains registered)

80%

80%

Proportion of active domains (resolving or redirecting)

89%

89%
Industry spotlight

oui.sncf – direct to consumers, directly on a .brand
In December 2017, Société nationale des chemins de fer français (SNCF), France's national state-owned railway company, moved its primary ticket sales page from voyages-sncf.com to oui.sncf.
The site is billed as "the official European distribution channel of the French railways for online sales of high-speed and conventional rail travel throughout France and Europe."
With the site processing billions in sales each year, it is a highly-visible brand in France, and began with a 'soft launch' in mid-2017 at which time the oui.sncf address redirected to an informational page on the legacy domain explaining the transition (this has since been moved to the new domain).
Even now a banner on the site advertises it as "the new name of voyages-sncf.com" to continue audience education and avoid any confusion.
.brands on the small screen
A number of French organizations have released television adverts featuring calls-to-action on .brand domains.
Retailer E.Leclerc uses traiteur.leclerc for this advertisement, home materials manufacturer Schmidt's advertisement features the domain homedesign.schmidt and similarly Cuisinella uses the domain ma.cuisinella in this television spot.
This is a significant step for consumer awareness and publicity of .brand TLDs, exposing them to a broad audience in a popular format that also takes the domains offline.
It is also a good demonstration of one of the key benefits of .brands – the ability to create short and memorable domains that provide a clear call-to-action (CTA) and allow visitors to reach you directly. With advertising CTAs trending more and more towards social, search and other third party methods of contact, a foolproof domain cuts out the middleman and can increase the efficiency of advertising.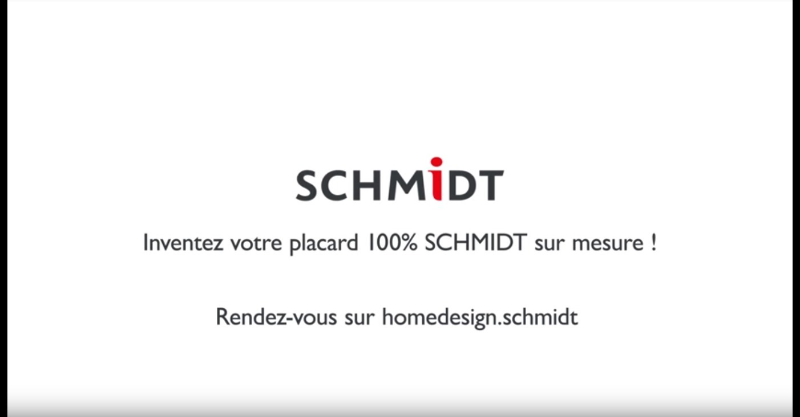 MMA leading the way
As discussed in our Insurance industry Spotlight, French insurance giant MMA IARD SA (MMA) has by far the most registrations in its sector and region – in fact, it has more .brand domains registered than any other TLD in the world. Of course this significantly impacts France's ranking overall, but also provides a great example of a redirect strategy for .brands.
The majority of MMA's domains are set up as redirects, forwarding visitors to existing locations on MMA's legacy website. Mostly these relate to locations and geographic regions, which direct visitors to information on local broker information, such as antibes.mma which displays contact details and product information for Antibes, a region in southern France.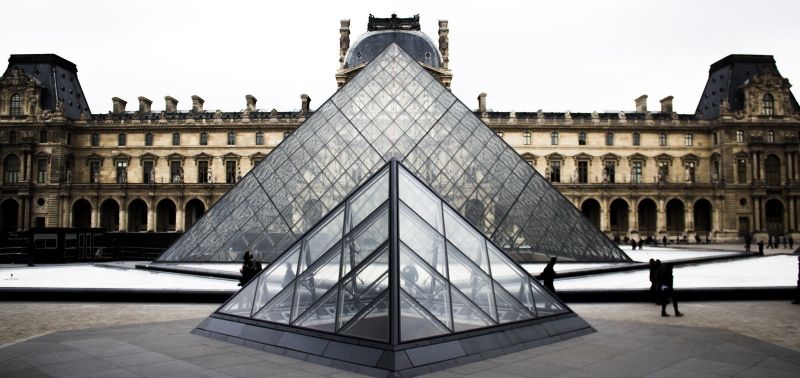 Is Europe primed for .brands?
The prominence of European countries – in particular, France and Germany – among leaders in .brand usage begs the question of why some regions seem to be more willing to adopt new TLDs than others. Despite containing by far the most TLD applicants of any region, the United States is second to Germany in .brand domain registrations, with France following close behind, even though it has 25 TLDs to the U.S's 245 (Germany contains 36).
While there are likely countless reasons behind this trend, one suggestion may be that Europe's greater reliance on country code Top-Level Domains (ccTLDs) like France's .fr and Germany's .de may mean European internet users are more 'primed' for domains other than .com. In addition, some high-profile icons and businesses have taken up other non-.com options including in France itself – such as the Eiffel Towers use of toureiffel.paris – which adds to consumer awareness and acceptance.
While .com is still the most widely used TLD, its lessened ubiquity in Europe may mean this region is more prepared to consider other, unique extensions online.
Conclusion
Despite its relative size in geographic and .brand terms, France is one of the top three regions by .brand domain registrations. Within this, several market leaders are demonstrating varied adoption models and are actively using the domains to interact with, inform and engage their audiences. This widespread public usage is not yet a fully global trend, placing France as a region amongst the most advanced .brand users worldwide.
GoDaddy acquired Neustar's registry business as of August 3, 2020.
Subscribe
Stay up to date with the latest .brand news and views by entering your email below.