How vanity URLs & a .brand TLD could supercharge your SEO
(Part 2)
In this exclusive MakeWay.World guest series, Major League Baseball's Matt Dorville shares his perspective on how to use vanity URLs within your .brand TLD to really drive your SEO ranking.
Matt is Major League Baseball Advanced Media's Content and SEO Strategist. He is widely regarded as a leading global SEO expert and develops SEO strategies for MLB.com, NHL.com, and all 61 ball clubs within MLB as well as for Major League Baseball Advanced Media's partners both domestic and internationally.
In the first part of my blog, we discussed vanity URLs – how they benefit brands and how Google has adapted its treatment of them in recent months to remove the penalty for redirecting domains. You can read part one of this series here and part three here.
It's all about amplification 
In addition to the ease of use for customers trying to access the exact landing page or part of a site that they're looking for, vanity URLs are also an excellent way of establishing a social connection with the customer and generating links.
With Twitter feeds now showing up in SERPs and social now an excellent and widely understood method of amplifying content and links, vanity URLs provide a wonderful opportunity to spur social involvement, amplify and extend reach for links, and build traffic and discoverability around a marketing campaign.
Whilst it is true that social links don't affect ranking in the same way as traditional links, the diversity and power of social media does increase the amplification of those links, allowing customers to know about the campaign and post in ways that do affect ranking (on their own sites for example).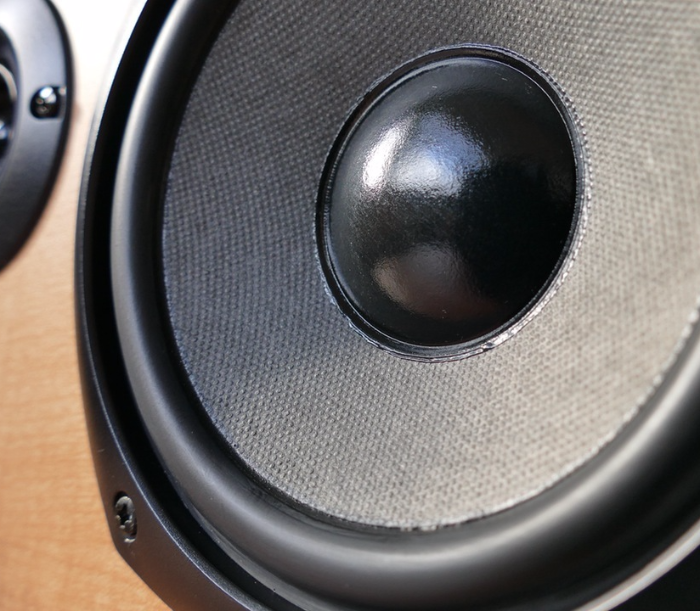 Broadcasting links on social media leads to serious amplification of campaigns, which then turns into backlinks as those links either hit a news source or possibly blogs that write content about the campaign. These backlinks in turn help SEO and strengthen the landing page as well as the site itself through the quality links generated by the campaign. 
For example, the domain bigmac.com is owned by McDonald's, and while they currently don't utilize this as a vanity URL, a redirect from bigmac.com to their recent promotion of the Big Mac, located at https://www.mcdonalds.com/us/en-us/new-big-mac.html seems like an easy marketing win to create online attention as well as links to the page. The URL bigmac.com is both direct and easy to remember. The reader simply assumes that bigmac.com 'must be' a McDonald's property – thus engendering trust.
In using this type of vanity URL, McDonald's should ensure that bigmac.com takes the user to content about the Big Mac, not about McDonald's in general or a McDonald's homepage. By not utilizing the vanity in this type of campaign, McDonald's are missing out on both an SEO and direct traffic opportunity.
"Whenever an organization does a marketing campaign, it really should pair itself with a great SEO campaign. You want them to work together."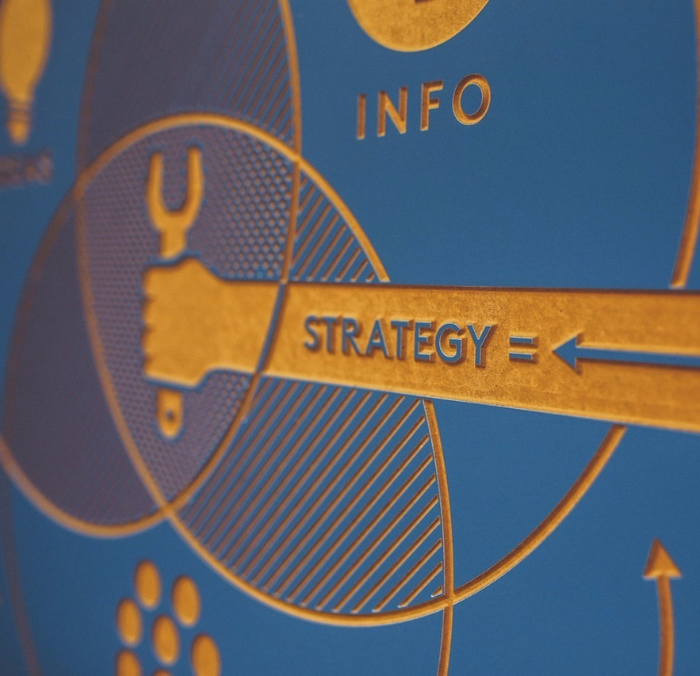 What does this all mean? 
The number of microsites utilizing .brand URLs in the last year or so has been steadily growing. But for some, the ability to move the existing home page content is a really significant process.
Vanity URLs using .brands are a simple and highly effective method of getting your customers to where they want to go, as well as giving your SEO a boost that won't be easily replicated by your competitors.
Of course, it's possible to do a subdomain or subfolder, for example bigmac.mcdonalds.com or mcdonalds.com/bigmac, but that doesn't have the simplicity that bigmac.com or bigmac.mcdonalds has and most likely when broadcasting it, a lack of simplicity will lead to a lack of amplification.
Whenever an organization does a marketing campaign, it really should pair itself with a great SEO campaign. You want them to work together. But it's often difficult to achieve your goals from a marketing standpoint as well as a SEO standpoint.
That's where vanity URLs open doors.
Using vanity URLs with your .brand allows: 
– the marketing team to get the URL with the product name they want,
– the development team to avoid a lot of work getting the consumers there, and
– SEO to gain strength both on the landing page for the campaign as well as use the link building to strengthen the entire site.
The recent change in 301 redirection is significant news and a vanity URL within a .brand domain should provide excellent benefits in broadcasting on social as well as generating links to the domain through amplification.  The simplicity of the vanity domain, most times pairing up the product, action, or campaign with .brand should be able to tie in with marketing to increase SEO strength on both the landing page and the entire site, and generate traffic through organic and social channels.
Looking further ahead, as the biggest brands in the world fight to re-establish direct relationships with their customers wherever possible, the ability to use a vanity URL strategy to allow customers to type in <anything>.brand vanity URLs to find the content they're seeking is a very interesting one.
Consumers will still rely on search to navigate the ever expanding amount of content on the web. However, the use of vanity URLs within .brand TLDs in the coming years is going to be a significant opportunity to garner excellent growth in both long term and short term SEO as well as increasing highly valuable direct type-in traffic in the future.
GoDaddy acquired Neustar's registry business as of August 3, 2020.
Subscribe
Stay up to date with the latest .brand news and views by entering your email below.