How vanity URLs & a .brand TLD could supercharge your SEO
(Part 3)
In this exclusive MakeWay.World guest series, Major League Baseball's Matt Dorville shares his perspective on how to use vanity URLs within your .brand TLD to really drive your SEO ranking. Read the previous article of the series here.
Matt is Major League Baseball Advanced Media's Content and SEO Strategist. He is widely regarded as a leading global SEO expert and develops SEO strategies for MLB.com, NHL.com, and all 61 ball clubs within MLB as well as for Major League Baseball Advanced Media's partners both domestic and internationally.
So far this series has looked at vanity URLs and how they're treated by Google, as well as how vanity URLs can boost amplification and strengthen SEO, while satisfying the needs of marketers, SEO managers and developers simultaneously. You can read part two of this series here.
Why does a vanity URL strategy for .brands make so much sense? In today's world, customers want to find the content they're looking for as quickly and easily as possible. Let's take a look at a few of the reasons why a vanity URL strategy for .brand owners could work 
Five ways .brands can take advantage of vanity URLs
Direct navigation for customers
Big companies have historically purchased their .brand TLDs as a precautionary measure but they could be a valuable asset in SEO and marketing campaigns.
For example, iphone.apple or iphone7.apple would be a simple vanity to direct the user to a collection of phones or the specific product by Apple. Similarly, my.apple would definitely be an easier route for signing up for the offers and contests – or potentially one's iTunes account – than the bottlenecking that would ensue from telling users to go to the homepage and then sign in.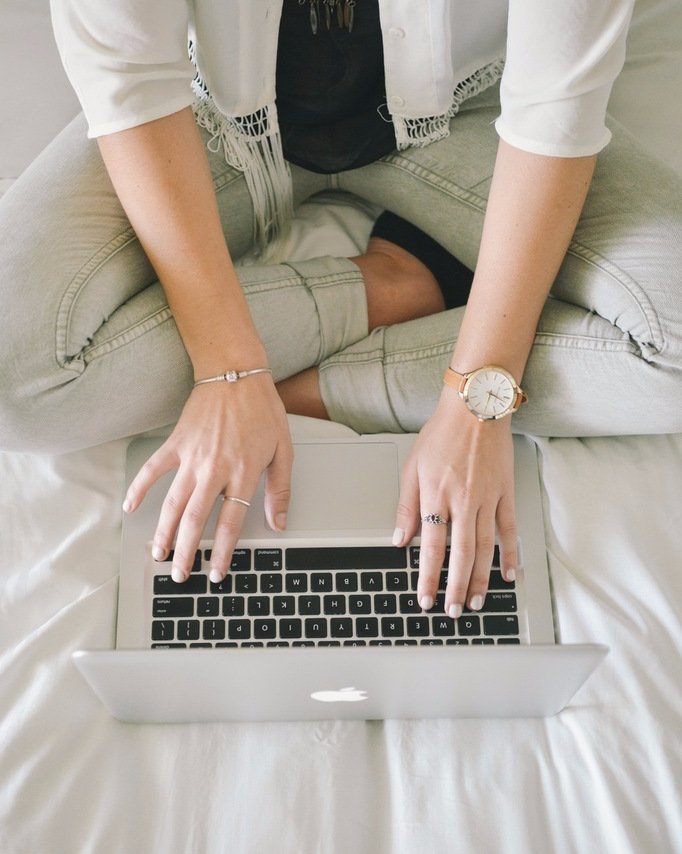 Flexibility
If there's an issue with a product – for instance, what happened to Samsung in 2016 – Samsung could set up the vanity URL help.samsung to get its customers to the right place. These vanity destinations could also be changed in almost real time to reflect the business needs of the company.
Also, say you have galaxy.samsung and you redirect it to samsung.com/phones/deals to promote the new Galaxy. Later, when there's no deal associated with the galaxy you can change the redirect to samsung.com/phones/galaxy and then if the website changes location it could be changed as well.
This sort of flexibility is invaluable in today's world for big companies.
"In today's world, customers want to find the content they're looking for as quickly and easily as possible."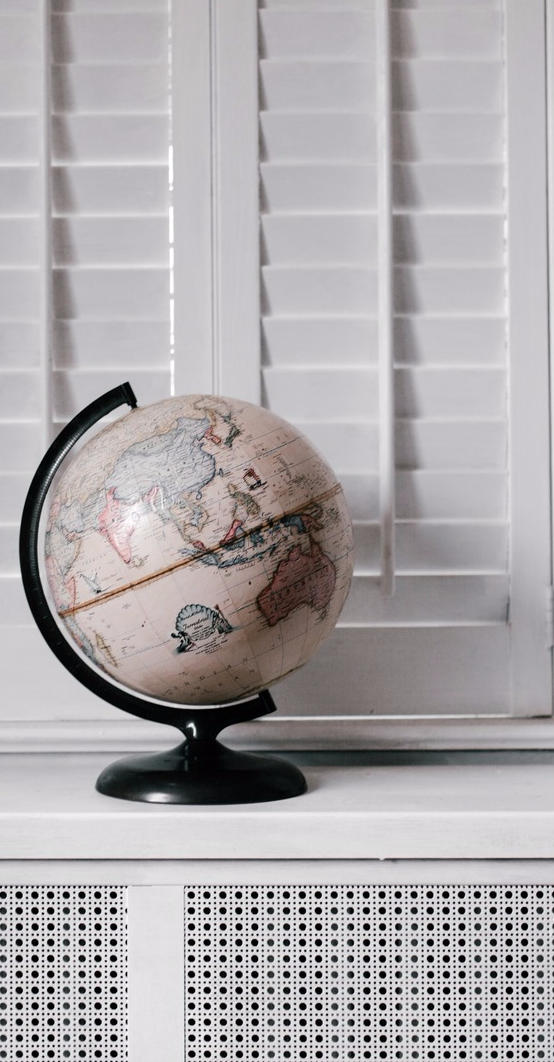 Vanity URLs create global benefits
As any SEO manager will tell you, multiple hops with redirects can lead to a reduction in search performance, but a .brand redirect can be done to reflect language or the country (or state) that the person is in, which is a really powerful marketing tool.
As most people will know, basketball is very big in China. In fact, it's one of the country's most searched queries in sports, with stars like LeBron still being searched for a huge amount each day. Let's say that Nike is about to launch a new LeBron sneaker and it chooses to activate this in its campaign at the lebron.nike vanity URL.
Nike is still translated as 'Nike' in Baidu, the leading search engine in China (here's a recent search to that effect) and of course 'LeBron' is still 'LeBron'. So when doing a marketing campaign Nike could use lebron.nike to redirect people in China to the Chinese site and to redirect people in the US to the US site, all from the same vanity URL. Even better, this would help ranking on both search engines (Baidu and Google) with the vanity passing its ranking through to the existing content published by Nike.
In effect these become global URLs, so people should be able to type in lebron.nike and get the content that is most relevant and regional to them – which is pretty powerful from a marketing perspective.
No more availability issues
Even with new TLDs currently available, most marketers would probably still prefer to get the domain they want in .com. But with the lack of availability of keyword domains and the time and expense needed to acquire them in the aftermarket, the ability to find the perfect .com URL for your campaign is often not realistic for many marketers.
One advantage of the .brand TLDs for the .brand owners themselves is the ability to register whenever you want without fear that the name is taken. For many large brands, the ability to avoid domain registration panic when releasing new products or campaigns is significant.
So, if BMW wanted to launch the new X6 vehicle, it could immediately register x6.bmw and utilize it as a vanity URL for any campaign it wanted to do globally. Better still, the domain would help BMW overcome the inconsistency and poor customer experience that currently occurs at either of the bmwx6.com or x6bmw.com URLs.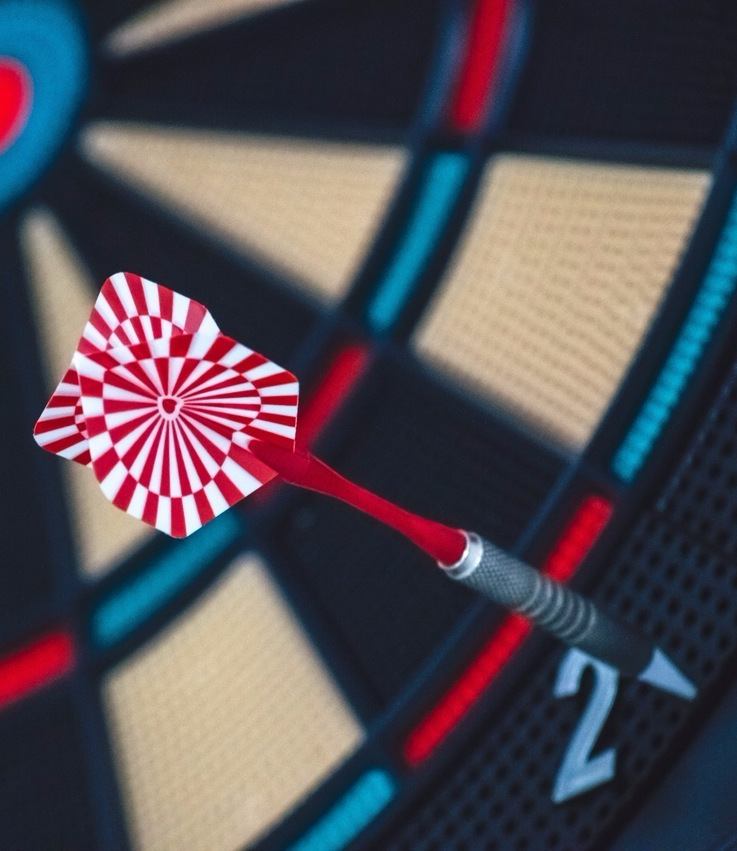 Focus on the product/campaign
Another major benefit of a vanity URL strategy for your .brand is the great direct method to promote and broadcast products and campaigns. The beauty of this type of vanity URL is that it keeps the consumer focused on the message. If you develop a marketing campaign that uses your homepage as a call to action rather than deeper content in your site, it increases the chance that the consumer could do a great amount of things that marketer doesn't want them to do including getting lost, distracted or simply frustrated. The vanity URL keeps the consumer connected to the product, or type of product, and the brand, sending the user directly to the landing page or microsite.
GoDaddy acquired Neustar's registry business as of August 3, 2020.
Subscribe
Stay up to date with the latest .brand news and views by entering your email below.