How vanity URLs & a .brand TLD could supercharge your SEO
(Part 1)
In this exclusive MakeWay.World guest series, Major League Baseball's Matt Dorville shares his perspective on how to use vanity URLs within your .brand TLD to really drive your SEO ranking.
Matt is Major League Baseball Advanced Media's Content and SEO Strategist. He is widely regarded as a leading global SEO expert and develops SEO strategies for MLB.com, NHL.com, and all 61 ball clubs within MLB, as well as for Major League Baseball's Advanced Media partners both domestic and internationally.
As any SEO manager will tell you, a site's search ranking is made up of numerous factors. But if you want to boost your ranking, the ability to generate and build links is still one of the most powerful ways to do so.
Link building is a valuable part of any SEO strategy and having a good link building campaign can help boost any website for the keywords you're targeting, irrespective of its size.
The recent release of .brand Top-Level Domains (TLDs) – where URLs such as iphone.apple can be created instead of subfolder URLs like apple.com/iphone – has the potential to create a whole new paradigm for digital marketers and SEO managers looking to generate links to their site.
And when combined with recent changes announced by Google, a vanity URL strategy may be the key to that much needed SEO boost for the 570 or so companies that have these exclusive .brand TLD assets.
Vanity URLs uncovered
Vanity URLs are generally shorter, customized URLs that complement rather than replace a brand's main homepage URL and are designed to be easier to remember and provide simplicity in their approach.
Typically, you'll see these being used to help the customer get to the landing page for a particular product or promotion. Using a simple 30x level redirect, the user is carried to the final destination they are seeking, often a piece of content deeper within the website.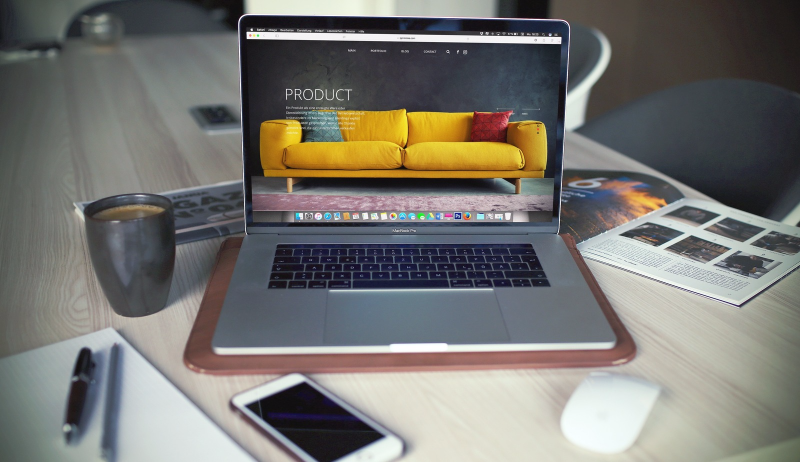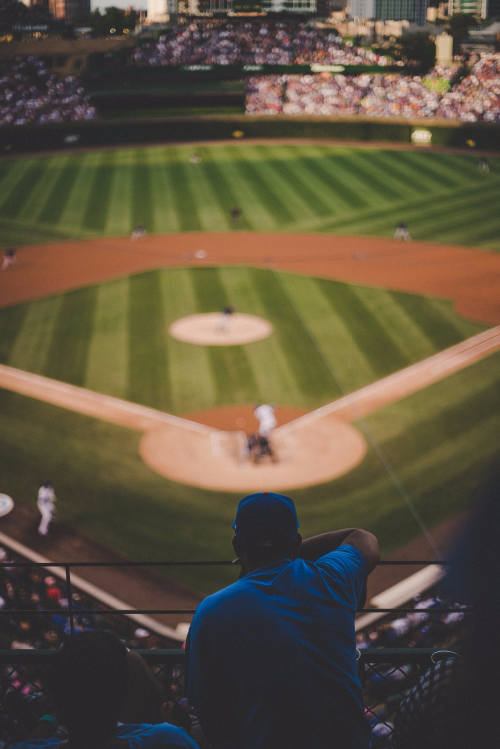 For example, yankees.com is one of Major League Baseball's best known URLs and the homepage of the New York Yankees. Many would be surprised, however, to hear that yankees.com is actually a vanity URL and we host the site's content at http://newyork.yankees.mlb.com/ for strategic reasons.
At MLB, we see this as a win-win.
The yankees.com address is far easier for people to remember and type in – giving the customer a fast and easy way to access the Yankees content. And for us at MLB, it gives us the benefit of increasing the volume of links toward newyork.yankees.mlb.com and allows us to rank well in search.
Do users care that the browser bar shows a different domain to the one they typed in? Not in my experience – they just want to reach the content as quickly and easily as possible.
Understandably you won't find many long vanity URLs, as their simplicity also leads to brand trust. There's a complete logic that yankees.com should take you to the official site of the New York Yankees and it's an example of the idea that a well-done vanity URL could increase a marketing campaign's success rate by up to 35 percent.
"With vanity URLs…now transferring link strength as much as a direct link to the site, the opportunity to use a vanity URL strategy with your .brand is now squarely back in focus."
The game has changed
In the past, while vanity URLs were frequently seen as a viable strategy for generating quality links and building one's website, there was often conflict with this decision. Many SEO managers tended to request that their sites shy away from vanity URLs, as redirecting each vanity URL redirect resulted in a loss of around 15 percent of the link strength.
Additionally, in 2012 when Google said that its search algorithms would treat new TLDs just like they would treat any other TLD such as .com or .org, SEO managers became skeptical as to their use – as there was limited likelihood that websites could use keyword 'stuffing' to benefit rankings.
However, recent changes to Google combined with the continued global emergence of .brand TLD usage opens up a new strategy that shows great potential.
On July 26th 2016, Google Webmaster Trends Analyst, Gary Illyes, announced that 30x redirects no longer lose PageRank, which was a significant shift in the underlying algorithm. You can hypothesize that Google did this for a great many reasons, no doubt their ongoing campaign to encourage websites to migrate to https being a large factor in this.
Did everyone rush out to put a vanity URL strategy in place?
Of course not. Finding a range of relevant .com domains is extremely expensive or virtually impossible in many cases.
For .brand owners, however – the companies with no limitations to what names they can register within their own extension – this is interesting, as the results of this change now open the door to making vanity URLs an excellent strategy for marketing campaigns and link building. With vanity URLs that are either temporary (302 redirect) or permanent (301 redirect) now transferring link strength as much as a direct link to the site, the opportunity to use a vanity URL strategy with your .brand is now squarely back in focus.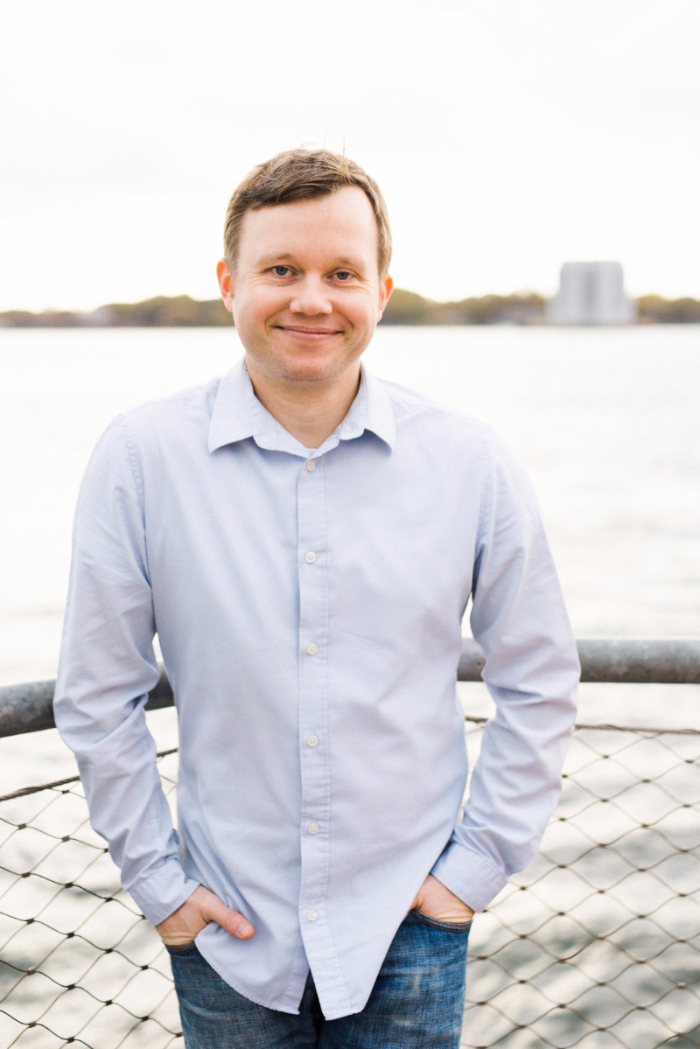 Part 3 of the series looks at five key ways .brands can take advantage of vanity URL strategies.

Read it here.
Subscribe
Stay up to date with the latest .brand news and views by entering your email below.
About MakeWay.World
---
The digital landscape has changed, and disruption is no longer just for startups. In today's increasingly cluttered market, some of the world's biggest organizations are turning the tables on digital and taking back control of their brand. A .brand Top-Level Domain creates new pathways to forge stronger connections with your customers. With your company or brand name to the right of the dot, you gain an unprecedented level of control, flexibility, and security for your digital presence – in addition to endless new possibilities for creativity and innovation. Make way for branding that cuts through the clutter. Make way for better customer experiences and real, meaningful connections. Make way for a new evolution in digital. Make way world, for the digital superbrand. MakeWay.World is the online hub for news, resources, tips and inspiration on .brands. Whichever direction your .brand takes you, MakeWay.World provides the insight and guidance to get you there.
Get in touch
---
We are commited to providing the latest information regarding .brand TLDs and any interesting news around Registry solutions for brands. If you have a story or press release to share, an update for our Showcase, or questions about anything on the site, please contact us at dotbrands@registry.neustar