Market Roundup: Experimentation Drives These .brand TLDs
Check out how these three brands are using their .brand TLDs to innovate and redefine their very own digital landscape. Among other tactics within these examples, you'll find promotional pages, pages for targeted campaigns, and creative redirects.
www.2020.ntt highlights NTT Communication's Gold Partner sponsorship in the 2020 Tokyo Olympic Games.  The site is bilingual, with text in Japanese and English. A promotional page centered on an event or sponsorship activity can be a great way to introduce your .brand without immediately transitioning existing assets.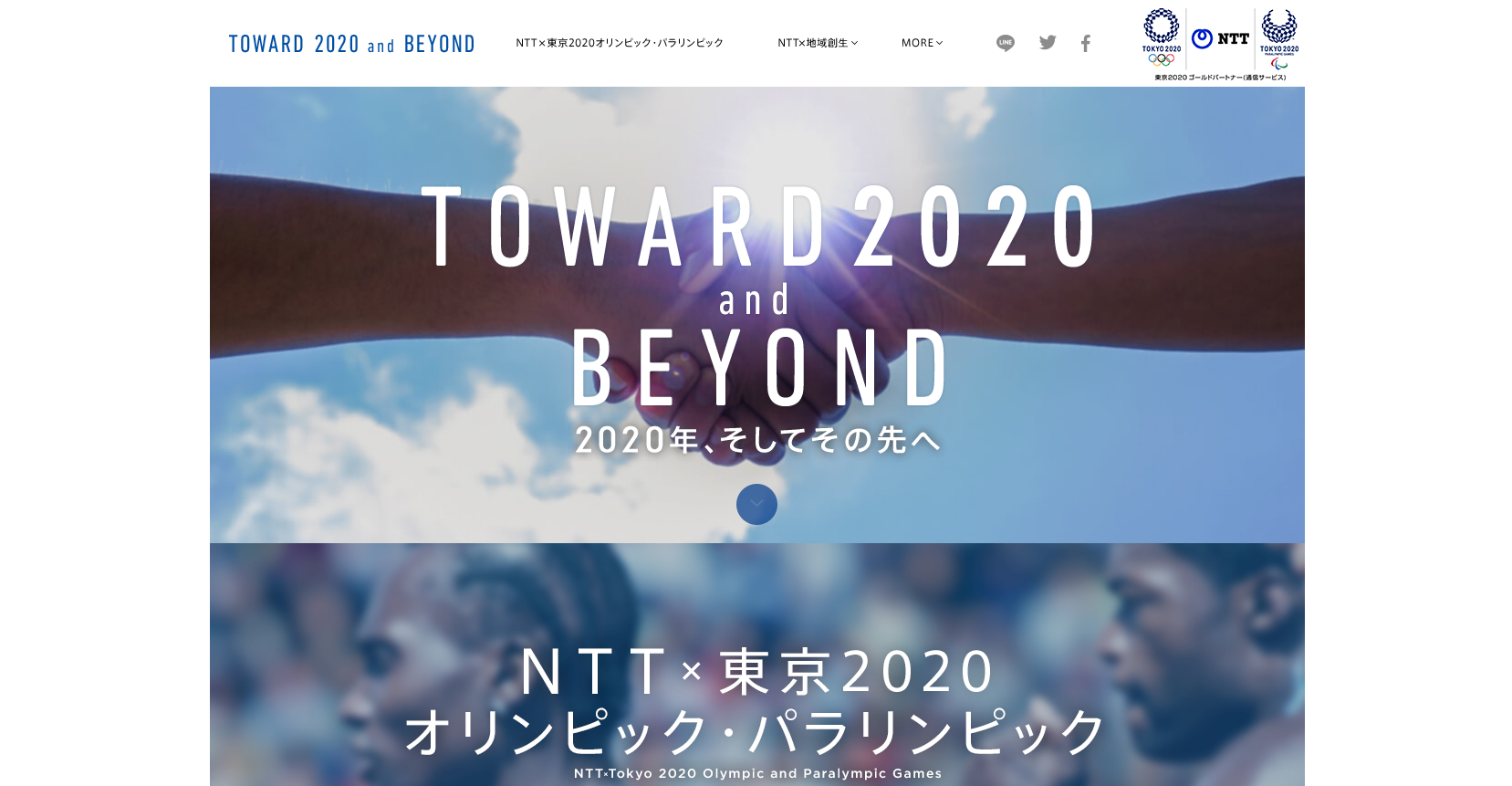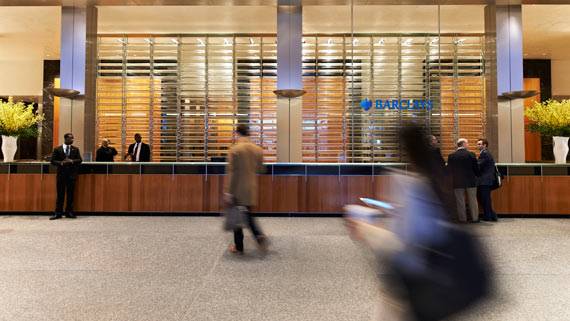 www.home.barclays is just what it says—the corporate homepage for Barclays, the British banking and financial services giant. Barclays was one of the first major brands to shift its primary properties to a .brand TLD. The bank has received plaudits from around the world for its commitment to this innovation and for having courage to move its global home page onto the .barclays extension. 
www.countryman.mini is Mini's brochureware page for its more spacious Countryman models. Another .com redirect making life simpler. 
GoDaddy acquired Neustar's registry business as of August 3, 2020.
Subscribe
Stay up to date with the latest .brand news and views by entering your email below.