Why did Saxo Bank move its homepage to home.saxo?
This piece was originally published in full on LeapRate. It has been republished with permission.
Saxo Bank's decision to dump saxobank.com for home.saxo got a lot of attention and went viral on social media. 
Anna Granholm-Brun, Senior Digital Strategist at Saxo Bank, explained some of the strategy behind the transition.
"There were four main arguments that lead us as a group to decide to move from .Com to .Saxo.
First off, being a first-mover within the area of technology and innovation is a familiar position for Saxo. Early on we could see that there were clear benefits for using branded TLDs (Top Level Domains). We thus started the application process for our own TLD back in 2012, so this has been long under way. In summer 2015 our TLD was activated and few months later we launched our global institutional site on www.markets.saxo and later our Saxo Academy with www.academy.saxo."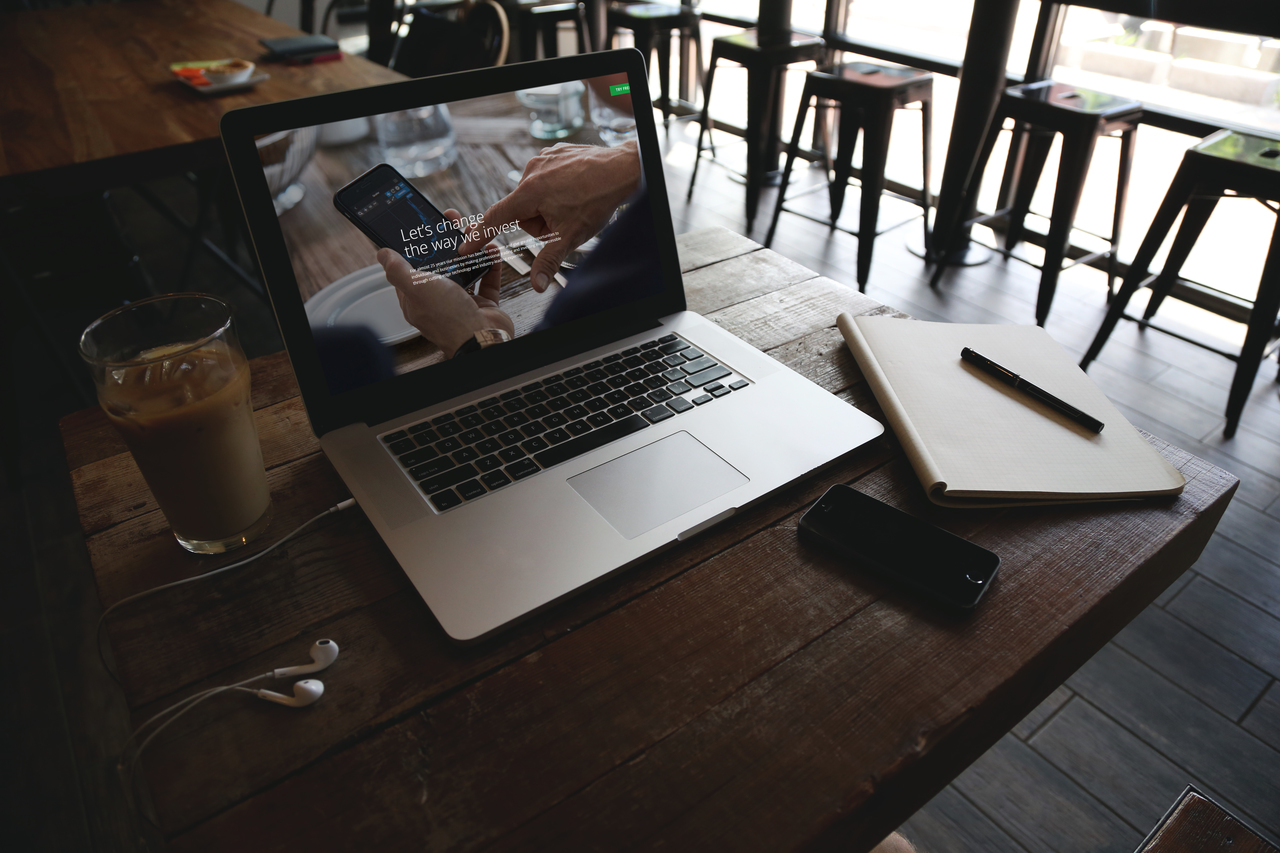 "Second, was the ability for TLDs to further communicate a high level of security for visitors engaging with the site. As the owner of .Saxo we are in full control over any site launched under that TLD. Security is something we know clients place increasing importance on due to the growing issues that many large companies are facing with protecting private information. By taking yet another step to protect our visitors and their experience on our sites, we are able to continue to grow the trust and confidence they have for the Saxo Group brand." 
"We saw the .saxo TLD as yet another opportunity to enhance the user experience that visitors have when engaging with Saxo's digital entities."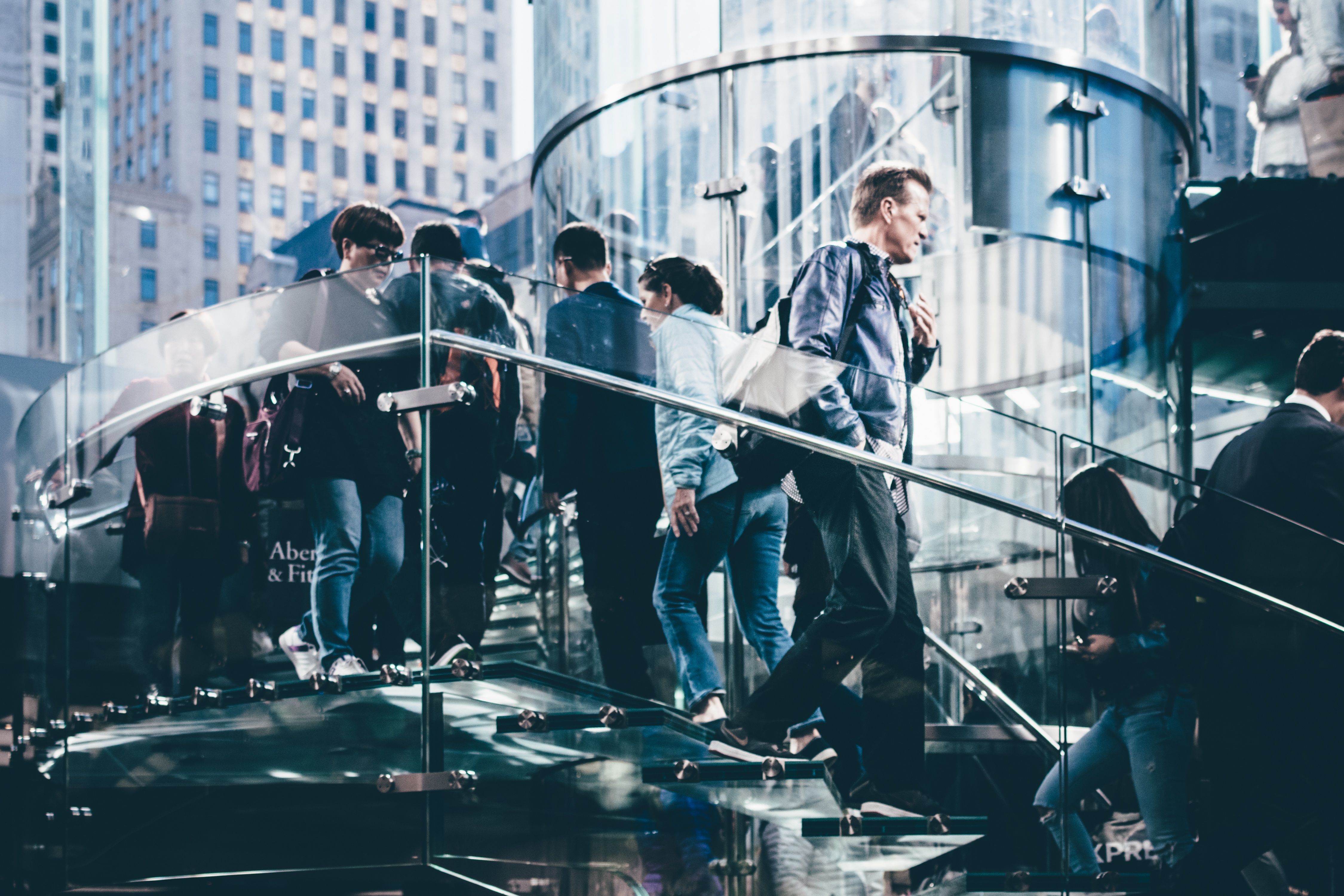 "Third, we saw value in the increased level of branding flexibility that came from consolidating our URL structure – enabling us to both highlight the head brand and the local brand in their own relevant and unique ways. The level of complexity within our website management and URL structure was rigid and prevented us in some cases from responding quickly to market fluctuations, and scaling where we saw opportunity. Although moving everything over to .Saxo is not a silver bullet to enable this, it is part of the equation. 
Lastly, we saw the .Saxo TLD as yet another opportunity to enhance the user experience that visitors have when engaging with Saxo's digital entities, by simplifying our URL structure, site content and the journey towards becoming a client with Saxo. Every single touch point in the user journey towards joining Saxo matters, and this was yet another effort to make that experience with Saxo enjoyable and effective."
GoDaddy acquired Neustar's registry business as of August 3, 2020.
Subscribe
Stay up to date with the latest .brand news and views by entering your email below.