Three predictions for .brands in 2018
By Tony Kirsch
Head of Professional Services, Neustar
As I wrote in my 2017 recap, last year the .brands space certainly did not disappoint. I'm not ashamed to admit I'm an optimist and an evangelist when it comes to .brands, but 2017 truly was a year of exciting launches and building momentum.
So, now that over 200 brands have launched their TLDs, and we're seeing usage expand, diversify and truly push the boundaries, what can we expect to see in 2018?
And of equal importance, will 2018 be the year that ICANN finally gets moving and delivers the second round of new gTLDs to the community?
1. Social media continues to lead the way
Many marketers will know social media can be both a blessing and a curse. Connecting directly with customers has never been easier – but the platforms change by the day and the goal posts are constantly shifting. To survive, creativity and innovation are key. That's why it was really exciting to see the use of .brands in social emerging as a trend last year, particularly in the last six months. We've seen huge organizations like Citi, HSBC and Philips lead the way and this is really just the beginning.
In fact, I'm going to suggest that this will be the year where we all sit back and reflect by saying "what the hell were we thinking?" when it comes to using horrible links in our social media. I'm seriously excited about how .brands could make waves in the world of social by showing marketers that there's a better way to do things. This will definitely be a space to watch as the year develops.
You can read more about why social media and .brand TLDs are a match made in heaven in my blog 'Did you ever stop to think what the 'link' is all about?' or my colleague Corey Grant's piece on '5 reasons to use your .brand in social media'.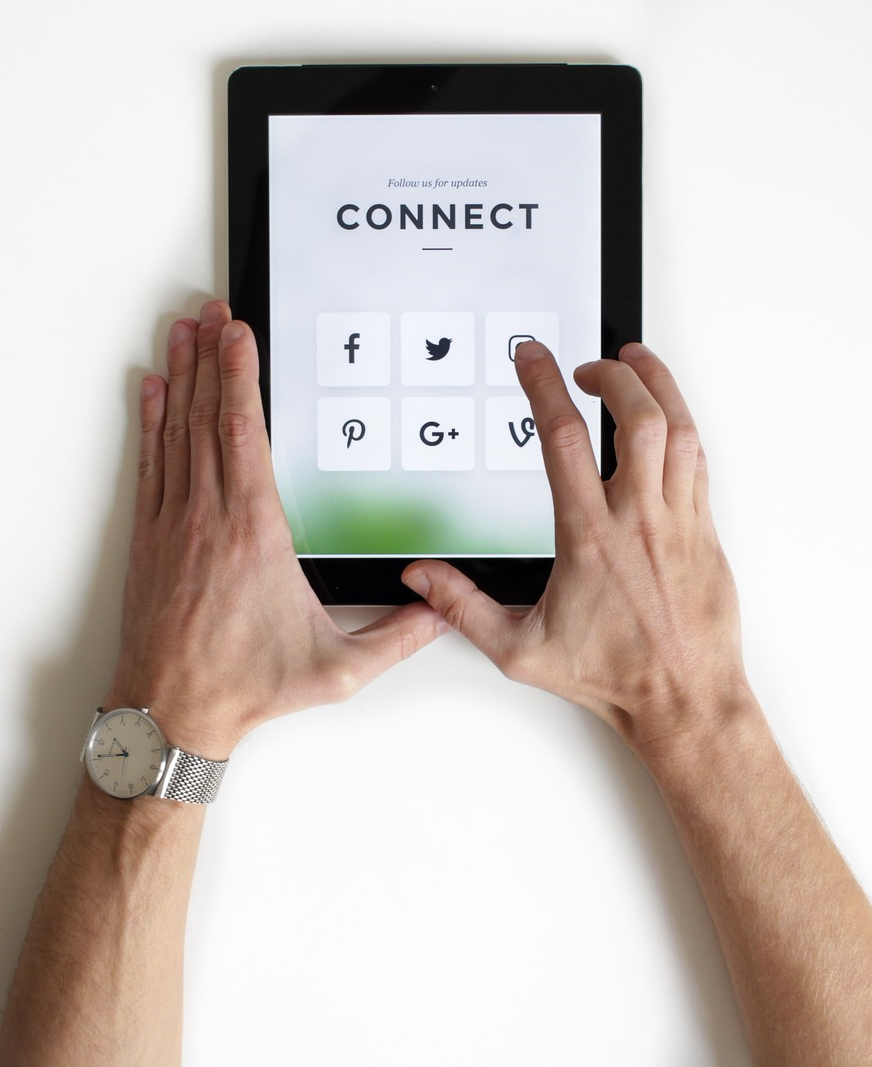 "In fact, I'm going to suggest that this will be the year where we all sit back and reflect by saying "what the hell were we thinking?" when it comes to using horrible links in our social media."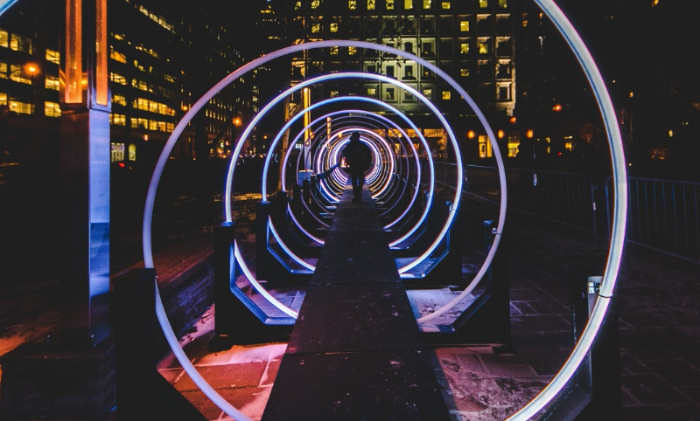 2. Security remains a key selling point
The ability to create domains in your .brand TLD that can't be replicated, imitated or malevolently acquired has resonated with many .brands since the beginning, and now more than ever organizations are seeing the benefits of increased consumer trust and one extra layer of defense in their cybersecurity arsenal. In fact, it was one of the main features that helped us gain buy-in from Neustar leadership to launch our own .neustar TLD.
I'm predicting this to be a true motivator as the year rolls on, as organizations educate their customers that 'if it doesn't end in our .brand, it isn't us.'
3. .brands as the basis for digital disruption
Finally, 2018 will likely feature many brands challenging the status quo of digital, using new technologies in conjunction with their .brand to develop new tools and techniques for engaging with customers. In particular, we're just beginning to see how Blockchain technology could interact with new, owned digital platforms like .brands to create unique new ways for consumers and brands to interact online. AXA's use of Blockchain for its fizzy.axa site is just one great example of this – check out the explainer video on the site for a cool introduction.
---
We're no longer talking about a handful of examples in niche, technical industries. The .brands space now encompasses a huge number of the world's biggest brands, ready to reap the rewards of more direct customer relationships.
2018 is set to be a momentous year in .brands, and we're thrilled to be part of the movement that is truly revolutionizing digital.
Subscribe
Stay up to date with the latest .brand news and views by entering your email below.
About MakeWay.World
---
The digital landscape has changed, and disruption is no longer just for startups. In today's increasingly cluttered market, some of the world's biggest organizations are turning the tables on digital and taking back control of their brand. A .brand Top-Level Domain creates new pathways to forge stronger connections with your customers. With your company or brand name to the right of the dot, you gain an unprecedented level of control, flexibility, and security for your digital presence – in addition to endless new possibilities for creativity and innovation. Make way for branding that cuts through the clutter. Make way for better customer experiences and real, meaningful connections. Make way for a new evolution in digital. Make way world, for the digital superbrand. MakeWay.World is the online hub for news, resources, tips and inspiration on .brands. Whichever direction your .brand takes you, MakeWay.World provides the insight and guidance to get you there.
Get in touch
---
We are commited to providing the latest information regarding .brand TLDs and any interesting news around Registry solutions for brands. If you have a story or press release to share, an update for our Showcase, or questions about anything on the site, please contact us at dotbrands@registry.neustar