What Microsoft's Cole Quinn aspires to as President of the Brand Registry Group
By Tony Kirsch
Head of Professional Services, Neustar
If you've read my blogs, followed my Twitter, or even come within earshot of me over the last couple of years, you'll know I love to talk about .brands.
So it thrills me when I meet someone who is as passionate and as willing as I am to talk all things branded domains.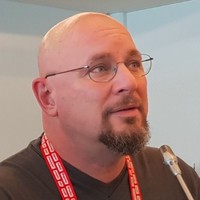 Cole Quinn is the Senior Program Manager, Corporate Domains, TLDs and DNS at Microsoft, overseeing its eight .brand TLDs including .microsoft, .skype and .xbox. On top of this, he's also recently taken the reins of the Brand Registry Group (BRG), as its newly-appointed President and Chairman.
(Disclaimer: I am also a member of the BRG's Board of Directors and its Secretary, in my capacity representing our .brand TLD, .neustar)
I caught up with Cole to chat about the BRG's history and how it is working every day to advocate for brand TLDs. Stay tuned for a future piece where Cole and I go into more detail on the benefits of .brands and why more organizations should be taking advantage of these assets.
Tony Kirsch: Can you give us a little history of the Brand Registry Group? 
Cole Quinn: The BRG was formed in 2013 when a number of major corporations foresaw the need to work collaboratively within the domain industry to support the specific requirements and needs of brands arising through the new TLD application process.
Since then, we've grown to about 40 members representing over 70 new TLDs. These members come from around the globe – roughly half from Europe, a third from North America and about a fifth from Asia. In addition to our regular members, we've created an Associate Member status for those companies that don't have their .brand TLD yet but intend to apply for one in the next round.
The requirements to become a BRG member are pretty straightforward; our members all have a trademark that matches their TLD and have no intention to sell the domains to the public. In addition, our members' main operational interest is outside the domain name industry. This was a really important characteristic when forming the BRG bylaws, as the organization felt it was important to carve out a space in the industry that would be representative of our common interests while also avoiding contention with those that have other vested interests.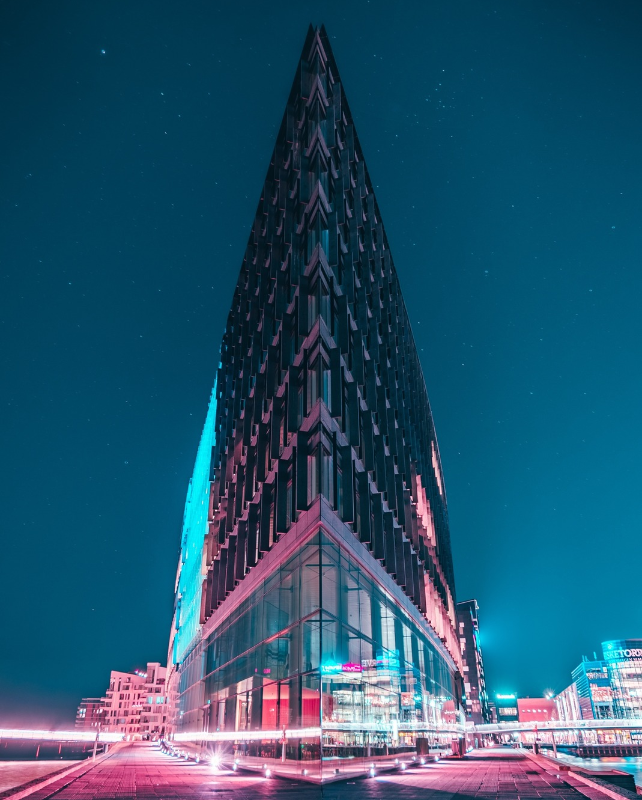 TK: What are the major benefits for brands in joining the BRG? 
CQ: The BRG's purpose is to support the collective interests of the members and help them drive maximum value from their .brand TLD investment. We do this in two main ways; advocating for our members within the ICANN community, and informing and educating our members so they feel confident and able to engage with their own organizations.
In terms of advocacy, it's vital that we provide a collective voice. It's not just Neustar, or Microsoft, or BMW or any other individual brand. The things we do carry more gravity and momentum when we do them as a group. Our members can have as much or as little engagement in the BRG's activities as they wish individually, but we'll continue to deliver value, provide insights and advocate for their collective interests even if they don't have the cycles to participate as much as some others might.
Informing and educating is also really important. The world of ICANN can be difficult to navigate if you're not used to it – and many of our members aren't. We essentially provide a set of quick guides to explain the basics of what's required from .brand TLDs. Even if members outsource parts of their operations, we want to help them understand what's always going to be required of them as a Registry Operator, and share best practices for managing those accountabilities.
For the individuals that are part of the BRG, this also helps elevate them within their own organization by making them the subject matter expert and empowers them to engage with internal leadership to help develop strategy.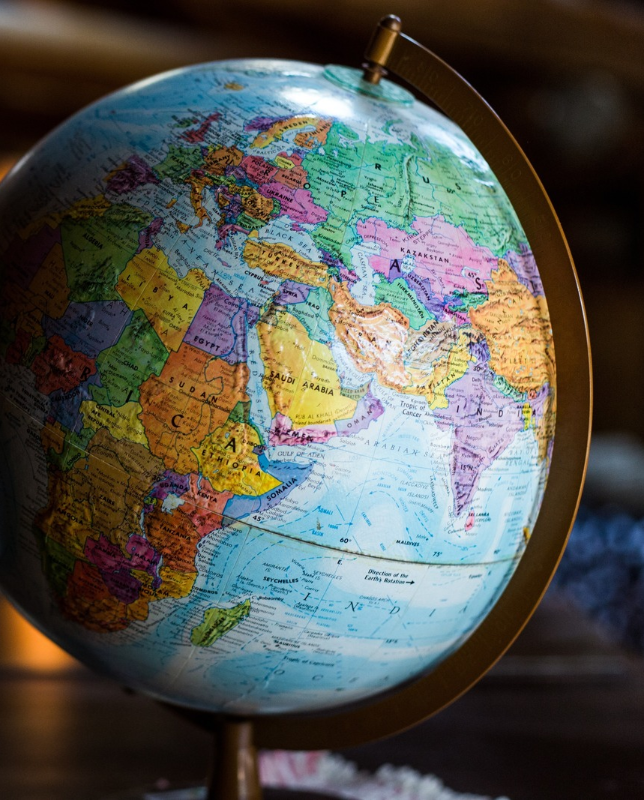 TK: What are the main priorities on the BRG's agenda at present? 
CQ: We have two key categories of activity we're focused on currently – policy development, and Registry operations and best practices.
Policy development is vital and is essentially where the BRG evolved from – for example, I don't believe Specification 13 would even exist without the BRG's lobbying for the different business models associated with .brand TLDs. Now, we're acting as a voice for .brands on issues that impact .brands differently, such as CZDS/zone file access requests. It's important we have discussions around how brands can comply with ICANN's requirements without creating commercial risk, such as having to divulge domains created during pre-marketing/pre-launch activities.
In terms of .brand Registry operations, as we move further away from the new TLD application process and companies are looking to activate or operationalize their TLDs, it becomes apparent that we need to develop best practices and share our learnings. For example, we've developed a condensed quick guide to help brands develop their understanding of their Registry Agreement. We've also collaborated with the ICANN Global Domains Division to produce a Registry Operations handbook, which is a very helpful navigational document for .brand Registry Operators.  Ultimately, we aim to provide guidance and promote a conversational community where our members can easily understand and fulfill their role as a Registry, and learn from others so we don't all experience the same painful challenges without the benefit of lessons learned and continual improvement.
TK: You've recently become the President of the BRG. What are you hoping to achieve under your leadership? 
CQ: There are a number of initiatives on my radar but one significant one is to continue focusing on and increasing inclusivity in the BRG. This underscores our values as a group, and it has struck me that there are organizations that may have missed the first round of TLD applications due to a lack of awareness or lack of business modeling. There are a lot of underserved regions, particularly in the global south – so I'm steering our membership development conversations in a direction that intentionally considers those people and organizations.
We need to figure out how to get in front of these groups, how to present the .brand community to them, and how to qualify them – all within the finite resources of our organization. BRG members are all volunteers with day jobs, so we need to be smart with our time and resources.
It's tough work, but it's exciting to me when I think of breaking out of the ICANN 'establishment' and finding new businesses that might be able to leverage their .brand TLD in the next round.

Cole is a passionate, considered and well-informed advocate in the .brands space and a great fit for the BRG. As a member of the BRG Board of Directors myself, I find it deeply valuable to hear his insights on how we as an organization can better represent, support and promote .brands as a whole – and how our group should evolve alongside the industry in which we operate. 
Anyone interested in more information on the Brand Registry Group can visit the website at brandregistrygroup.org, or feel free to reach out to me directly – I'd be more than happy to discuss how BRG membership can support your company.
Cole and I spoke at length about .brands and the enormous potential he sees for organizations to make a meaningful, long-term investment in their digital brand through these assets. Check out the next installment of my chat with Cole where we delve further into this topic.
GoDaddy acquired Neustar's registry business as of August 3, 2020.
Subscribe
Stay up to date with the latest .brand news and views by entering your email below.