.brands Industry Report: Everything you need to know about .brands [August 2018]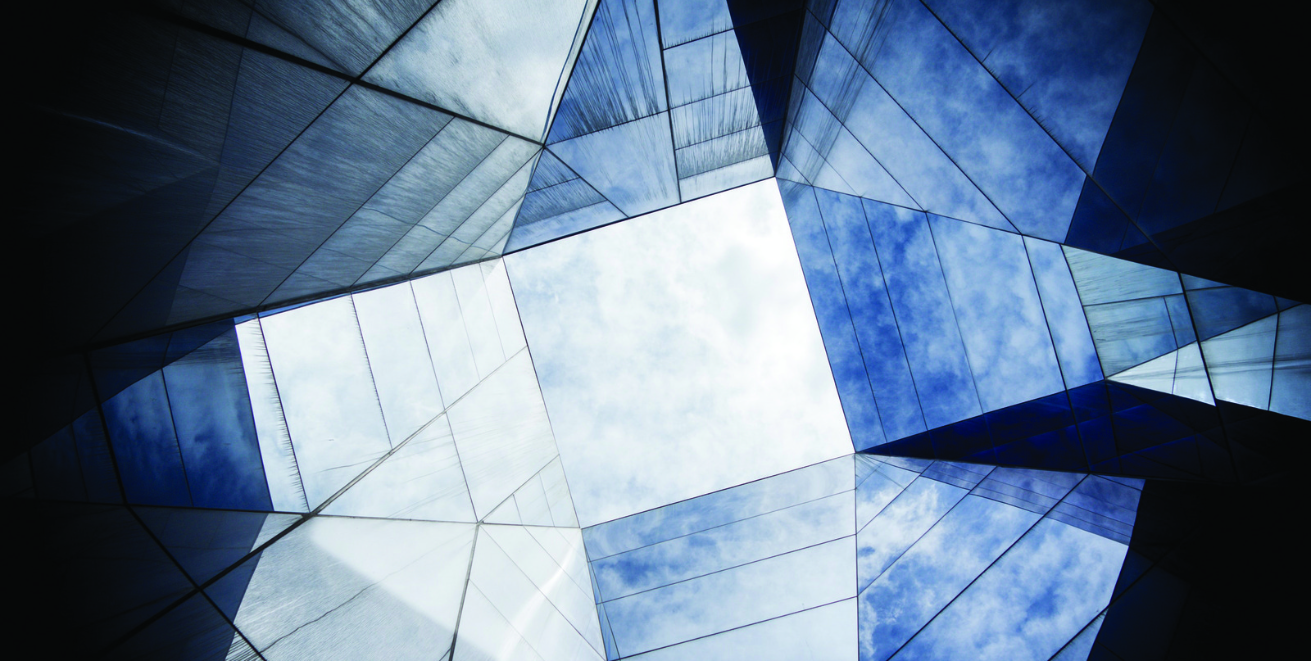 The August 2018 edition of the .brands Industry Report explores how Audi is using its brand TLD, Microsoft's Cole Quinn on the Brand Registry Group and Google engineer Ben McIlwain on how HSTS preloading could be a great security measure for .brands. 
GoDaddy acquired Neustar's registry business as of August 3, 2020.
Subscribe
Stay up to date with the latest .brand news and views by entering your email below.